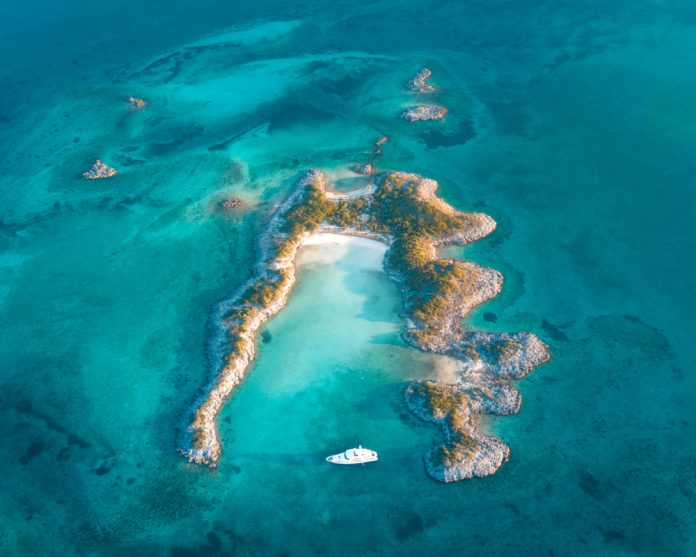 As part of a new program, Mastercard and Island Pay are seeking to utilise digital currency to increase flexibility for Bahamanian payments. 
As part of the offering, the Bahamas Sand Dollar prepaid card gives consumers the option to instantly convert the digital currency to traditional Bahamian dollars and subsequently engage with transactions in a more efficient way.
Richard Douglas, co-founder of Island Pay, emphasised: "By working closely with the Central Bank of The Bahamas and Mastercard, we are able to issue a prepaid card unlike any other in the world. We are now able to bring immediate, critical benefits to our customers at a time when they are looking to find new, innovative ways to pay.
"The Bahamas is leading innovation in CBDCs, and we're thrilled to be able to play an important role in helping to democratise access to currency, especially in areas that are currently underserved."
The digital Sand Dollar is issued by the Central Bank of The Bahamas and carries the same value and consumer protections as a traditional Bahamian dollar. The digital currency can be used to facilitate government disbursements, offer additional payment choices and build a more inclusive economy.
Central Bank of The Bahamas Governor, John Rolle, said: "We welcome this approach to combining digital currency use with access to foreign currency and other payment outlets. The Central Bank of The Bahamas will continue to encourage fintech developments that tie into the Sand Dollar infrastructure, while allowing us to satisfy best global practices for regulation of the space."
Raj Dhamodharan, executive vice president of Digital Asset & Blockchain Products & Partnerships at Mastercard, concluded on the launch: "This partnership is an example of how the private and public sector can rethink what's possible, while delivering the strongest levels of consumer protection and regulatory compliance. We're creating a lot more possibilities for governments, shoppers and merchants, allowing them to transact in an entirely new form of payment."