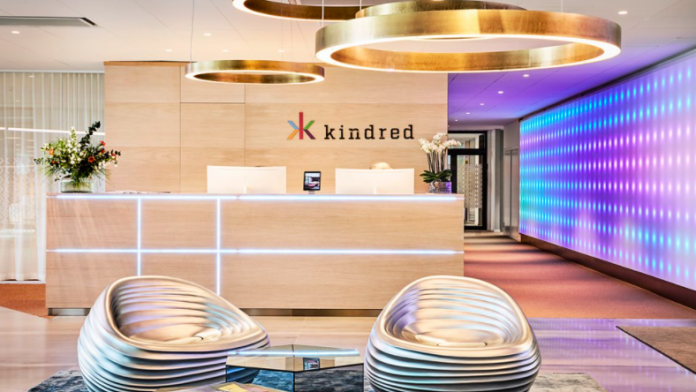 Kindred Group Plc will enhance its customer sign-up and on-boarding procedures across its international brand portfolio, utilising Regily 'check-in' software.
The Stockholm-listed online gambling group confirms that it will deploy Regily's Saas software to optimise and tailor player registrations processes for the individual markets in which it operates.
Utilising a combination of data sources and identification methods, Regily 'check-in' software provides users with ease-of-use verification services when registering or returning to a client's website.
"We are excited to add Kindred Group to our growing number of igaming partners. Our leading sign-up framework will allow Kindred Group to have strategies in place and increase conversion rates by keeping sign-up flows focused and engaging from start to submit," commented Christian Karlsson, Chief Commercial Officer at Regily.
Taking on Kindred as a new client, Regily underscored that its check-in software would be capable of maintaining Kindred's multi-market regulatory and compliance demands.
 "This is a great opportunity for us to further explore how we can offer the best possible customer experience for our sign-up journey. Using Regily's framework the player registration process will not only be more interactive but also help us to understand the player better from the point of sign-up," said Trille Levin, Product Owner of Customer Experience at Kindred Group.