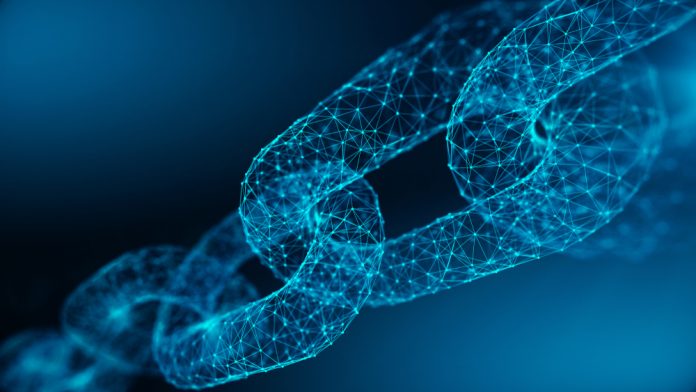 Global Accelerex, the digital payments solutions and services provider for sub-Saharan developing economies, has formed a partnership with MYHSM.
The global Payment Hardware Security Modules (HSM) as a Service provider will give Global Accelerex access to three payShield 10K HSMs located in two physically separate world class data centres, ensuring service availability of 99.999%.
In addition, the move from software-based security to MYHSM's hardware-based programme will enable Global Accelerex to become PCI compliant, the security benefits of which are vital to the long-term success of organisations that deal with payment solutions.
Global Accelerex made the decision to recruit the services of MYHSM after experiencing compatibility issues when connecting to third parties using HSMs via its own Software Security Modules (SSM).

The firm currently supports 90,000 merchants in 36 different sub-Saharan African states, including over 95% of Nigerian banks, and has processed over 2 trillion transactions.
Matthew Ani, Chief Information & Security Officer for Global Accelerex, said: "We knew MYHSM offered the right solution for us and would help us achieve speedy implementation in addition to the added level of security and compliance we were seeking. MYHSM quickly set us up with a development area for testing which required minimal effort from our side.
"Once we completed testing, migrating to the live service was seamless and the subscription pricing structure is ideal to support our rapidly growing business volumes. We look forward to the future of our partnership."
Fraud cases are growing in frequency as a result of the COVID-19 pandemic. It was reported by Action Fraud that more than £.46 million has been lost due to the activities of COVID-19 related cyber-fraud.
It is hoped by both firms that MYHSM's PI PIN complaint infrastructure will assist Global Accelerex in achieving maximum security in order to combat this growing risk of fraud, via the use of HSMs configured to the payment specific PCI HSM standard located in PCI DSS data centres.
John Cragg, CEO of MYHSM, added: "We're delighted to share the success story so far with Global Accelerex. Historically, purchasing, managing and maintaining dedicated HSMs on premise requires significant, on-going investment, time and resources.
That's why we're excited to be leading the charge when it comes to changing the face of payments security, by offering cloud-based infrastructure consumed 'as a service' that allows our customers, such as Global Accelerex, to provide enhanced services and security that has a direct positive impact on their end users and satisfaction levels."

MYHSM was recently acquired by IT solution's provider Utimaco, in a move which will significantly enhance the latter's Cloud and as-a-Service capabilities, as well as reduce its customer's need to invest in hardware, audit and PCI compliance, among other benefits.