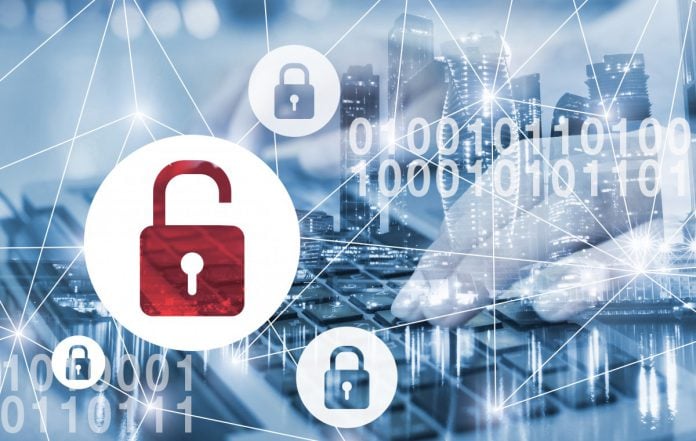 Worldline, the European specialists in the payments and transactional services industry, has enhanced its offering with Ingenico's launch of its first-ever Data as a Service (DaaS) platform for payments, Ingenico Insight.
The solution leverages the latest in machine learning (ML) and data science capabilities for payments.
It comes as Ingenico remains a key part of Worldline, focusing on empowering commerce through trusted and secure solutions.
Anne-Claude Tichauer, Global Head of Portals, Digital Commerce, Merchant Services at Worldline explained: "I'm very excited about this product because it is a big change for payment management. Ingenico Insight goes a step further than traditional dashboards, providing tailored advice on top of in-depth insight in payments.
"Moreover, we built it with a UX centric approach, incorporating feedback from customers along the way. This makes it intuitive and user friendly. You can play around with data while making smarter decisions effortlessly."
Ingenico Insight will include capabilities to extrapolate data, make predictions and provide prescriptive measures, and will offer a benchmarking ability to compare against industry averages. These features built with ML and artificial intelligence (AI) use past data to know how to influence the future.
The offering expansion seeks to allow Worldline customers with the ability to act intuitively and in real-time, investigate datapoints individually (such as separate transactions or disputes), take control of data and identify and resolve conversion, chargeback or fraud-related issues much faster.