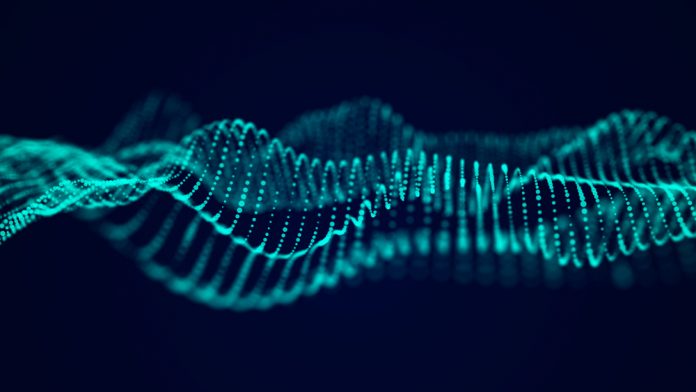 The US financial regulator Office of the Controller of Currency (OCC) has made the decision to allow the use of blockchains and stablecoins as settlement by financial institutions.
It is hoped that the adoption of blockchain and stablecoins will achieve the benefits of real-time payments and enhance the efficiency, effectiveness and stability of payments.
In addition, the OCC has noted that financial activities utilsing both blockchains and stablecoins may be more resilient than existing payment systems.
The ruling, which was released in an imperative letter on 4 January 2021, applies to both national banks and financial savings institutions, on the condition compliance with law, fair banking practices and safety is upheld.
Brain P. Brooks, Acting Controller of the Currency, commented: "Our letter removes any legal uncertainty about the authority of banks to connect to blockchains as validator nodes and thereby transact stablecoin payments on behalf of customers who are increasingly demanding the speed, efficiency, interoperability and low cost associated with these products."
The decision follows the OCC's ruling in July 2020 to approve the use of cryptocurrency by national banks and savings institutions.
Banks were permitted to provide cryptocurrency services, including holding cryptographic keys associated with cryptocurrency, on behalf of customers.
In addition, banks could provide banking services to cryptocurrency businesses as long as risks were managed and all activities complied with all relevant laws.
Although these rulings show that the OCC is optimistic about the use of cryptocurrencies, blockchains and stablecoins, the regulator has warned of potential risks when using blockchains.
These risks include operation risks, compliance risks and fraud, and a specific warning has been issued with regards to potential money laundering and terrorist financing.
Banks have been advised to shield against these illicit activities by adopting compliance programs and ensuring compliance is in line with the record-keeping and reporting requirements laid out in the Bank Secrecy Act.