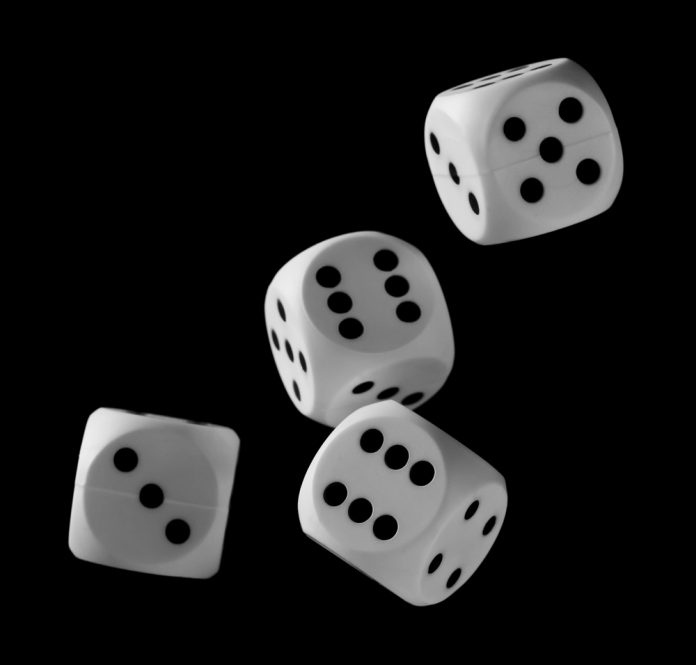 GamCare, GamBan and Gamstop – three of the UK's leading responsible gambling awareness organisations – have launched a 12 month pilot, starting today.
The new initiative, known as TalkBanStop, aims to help those struggling with gambling over the Christmas period and offer support in managing betting behaviours.
Support will be provided via trained advisors available on GamCare's National Gambling Helpline; Gamban's blocking software which can deny access to thousands of gambling websites and apps; and Gamstop's self-exclusion programme that prevents users from creating new accounts and accessing existing ones with all UK online betting operators.
In a statement, GamCare CEO Anna Hemmings said: "After a particularly challenging year when many have been impacted by job losses and reduced income, Christmas can be a difficult time for those struggling to stop gambling.
"The TalkBanStop campaign sends a message of hope to those who are struggling with gambling but don't know how to start their recovery journey, by providing free tools and support that give breathing space to reflect on what's going on. The first step is simply talking to someone.
Coinciding with the launch of TalkBanStop is the release of a film featuring former footballer Michael Chopra, who speaks with Chris Gilham about their shared experience of gambling addiction and their respective recoveries.
Hemmings added: "There is support out there to help you make empowered choices about your recovery, and we urge anyone suffering in silence to be inspired by Michael and Chris. They show it can happen to anyone, but if they can get through it, so can you."
The three organisations have also been concerned with the increase in online gambling activity during the COVID-19 pandemic and associated lockdowns due to boredom, isolation and monetary worries.
Users can easily contact each service through the TalkBanStop network, as well as get tips on how to block access to gambling websites via banks.
Gambling Commission CEO Neil McArthur has welcomed the new pilot, stating: "Christmas can be a challenging time for those experiencing gambling related harm so we are particularly pleased with this collaborative approach to offer joined up and comprehensive services to consumers.
"We are also happy to approve funding of the blocking software pilot and evaluation element of this work through the distribution of regulatory settlement money to properly identify what works."