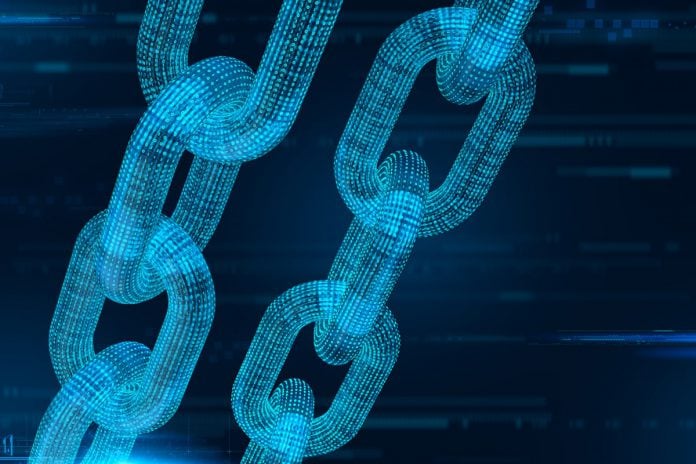 Danal Fintech, a subsidiary of Danal has confirmed it's joining the ICON blockchain ecosystem.
In uniting with the largest decentralised network in Korea by market capitalisation, Danal Fintech will integrate ICON's cryptocurrency ICX into Paycoin, its global payments and remittance app.
Min Kim, ICON project Founder, commented: "With PayPal recently announcing its plans to support cryptocurrencies, we're starting to see major acceleration in crypto adoption by payment apps and fintech companies in Asia. Now with Paycoin, it's easier than ever for people to buy and spend their ICX at thousands of Danal's merchant partners."
The partnership allows Paycoin's 750,000+ users to pay in ICX at any of Danal's 60,000 merchant partners, including 7-Eleven, KFC, and Domino's Pizza.
It will also see Danal Fintech will also become an ICON Public Representative, or P-Rep, the title given to consensus and governance block validators on the ICON Network. P-Reps like Danal Fintech play key roles in the ICON Network such as block creation and verification, decision making on network policy, and expansion of the overall ICON ecosystem. 
Ted Hwang, CEO of Danal Fintech, added: "Paycoin is one of the first virtual asset apps being used commercially in Korea and ICON is one of the largest blockchain projects in Korea. Through this partnership between the two projects, we expect to bring virtual assets one step closer to our daily life. We will continue to expand business scope through various partnerships in the future."