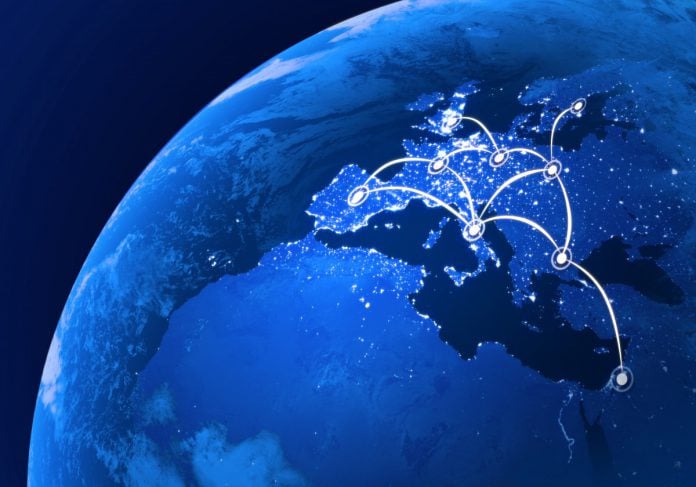 Uniting with Ingenico, Worldline has enhanced its European footprint and joined the league of international payment leaders. 
The firm has underlined its commitment to operate payment solutions that enable viable economic growth and reinforce trust and security in its societies.
Gilles Grapinet, Chairman and CEO of Worldline, emphasised: "This is a very exciting milestone for Worldline, specifically designed to decidedly reinforce the value proposition of our businesses.
"Having the scale and now global capabilities, we have reshaped our group entirely in order to support, now more than ever, our clients, merchants and banks in particular, enabling them to rely on state-of-the-art electronic payment services to accelerate their own growth as well as their digital transformation strategy. 
"In doing so, we are more than ever committed to contributing to the sustainable growth of the societies we operate in, while remaining at the highest possible level of social and environmental responsibility. Despite the difficult times we are all facing at the moment, I have never been this confident in the group's potential and future and in its 20,000 employees."
The collaboration brings together Worldline's extensive coverage of the payment value chain and its expertise in cross-border acquiring coupled with Ingenico's global exposure to online commerce.
Across Europe, Worldline has a significant presence, with, among others, a leadership position in Germany, a strong position in the Nordic countries and enhanced access to French banks and merchants. These geographical footprint and scale give Worldline strong commercial advantages for multinational merchants, providing customers with enhanced offerings for cross-border payments that can boost their operational efficiency and their innovation agenda.