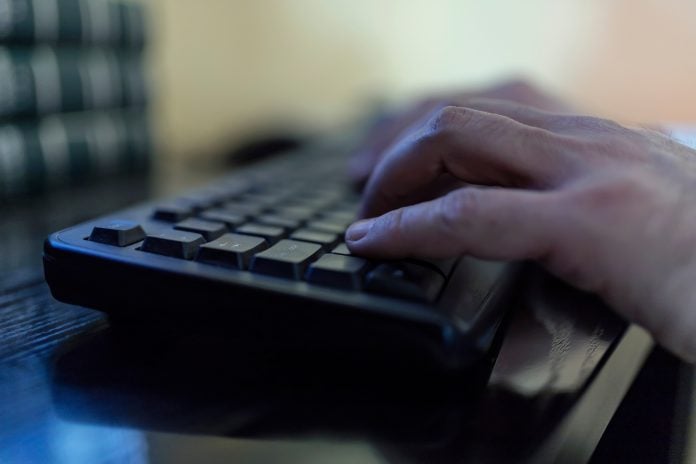 The rapid shift towards online shopping risks isolating older consumers, especially in the event of another lockdown, according to research by global commerce agency 5874 Commerce.  
The firm's survey revealed that 63% of respondents stated an increased focus on online shopping risks alienating older users or those less comfortable with technology. Only 11% disagreed, with a third of respondents believing that ensuring accessibility for all shoppers should be a retailers' top priority right now, with only prices seen as significantly more important. 
From a commercial perspective, the impact is also clear. 62% of consumers believe brands are losing revenue by not reflecting the need of older shoppers in their eCommerce strategy. According to the ILC, by 2040 older people will be spending 63p for every pound spent in the UK economy – up from 54p in 2018.  
Rupert Cross, Chief Digital Officer at 5874 Commerce commented: "As retailers rush to adapt their online presences to tackle store closures, they need to ensure they're not forgetting the older demographic at a time when this group needs access to products and services more than ever.  
"With the Government considering asking over-50s to stay home, there is a real risk of this most vulnerable group being unable to go out and unable to get what they need online. Thinking about the needs of different customers is vital when reviewing a commerce strategy. Considering the whole journey is essential and as needed putting in place those alternatives, including local delivery services and telephone ordering."  
When it comes to safeguards to protect shoppers less able to use the internet, more than half (54%) believe that local delivery services are essential, with 46% stating that telephone ordering is a must. It also appears there was support for supermarkets offering early access, with a third of people stating preferential access to limited availability products would be important.  
Just under half of shoppers (46%) have reported that they use a website in the same way they have used a physical catalogue in the past and then ordered over the phone or in store. It is clear that while an online presence forms a vital part of the buying process, the jigsaw that is the shopping journey continues to extend well beyond the screen.  
Will Morris, co-founder of collectable teddy bear company Charlie Bears, added: "The lockdown has been a challenging time particularly for the over 70s, who were required to shield for many months. The risk of isolation is high and with stores closed, for many older people options were also more limited when it came to ordering online.  
"Seventy-five percent of our buyers are over the age of 50 and used to buying our bears in store. When we developed our new website in 2018, ensuring the website was interactive and easy to navigate was a core part of our brief. As well as meaning that buyers can continue to treat themselves during this challenging period, with 70% of our stories closed, having an accessible website has proved vital to our survival and success during 2020."