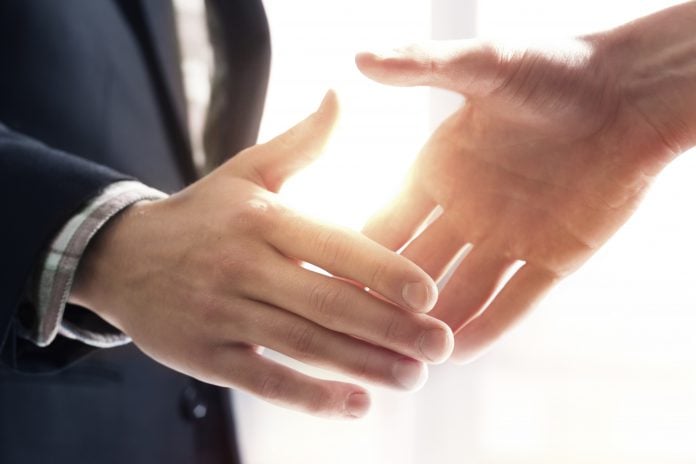 Global payments company Hexopay has expanded its team once again with the appointment of a new senior sales recruit Lisa Paton.
The appointment looks to navigate the firm's aims of meeting the demands of the current climate.
She joins having worked in Sales for over 15 years and has extensive experience within the iGaming and Capital Markets space.
Commenting on her new role, she stated: "It's a very exciting time for Hexopay and I believe with my experience and knowledge I can only add to their success."
It comes as Hexopay has rapidly grown to be one of the market leaders in processing payment transactions across high-risk industries – providing a single API to integrate merchants with both credit card processing and alternative payment methods.
Bryan Blake, Hexopay CEO added: "I am delighted to have Lisa Paton join the Hexopay team. She will be responsible for our Enterprise division which focuses on working with global tier 1 organisations, developing our product offerings to ensure we are able to support these merchants to deliver their strategies set by their shareholders and board.  
"Lisa has a wealth of experience which Hexopay and the wider team will benefit from, especially from her time with Jimmy Red, and PRS. For Global support or advice on how to take online payments across multiple countries and currencies, from Visa, MasterCard to local payment solutions please do not hesitate to contact Lisa and allow us to support your growth."