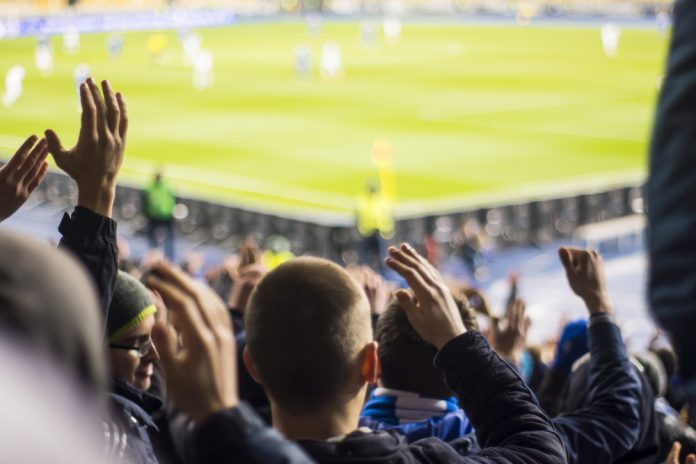 IDnow has revealed a growth in engagement for its AI and video identity software from the UK's gambling and gaming sector.
Following its suspension in March due to the coronavirus pandemic, the Premier League season is set to resume on 17 June and the Championship on 20 June, with the gaming industry expecting a major influx of customers looking to bet on the sport once again. 

The restart has elevated the importance of IDnow's technology as gaming operators seek to maximise their abilities to validate a person's identity quickly and confidently and meet this predicted increase in demand.

Roger Tyrzyk, Head of Sales UK/I at IDnow, commented: "Identity verification is now a high growth market – especially during the current crisis when digital gaming products are in higher demand than ever before. The current requirements from the UK's gaming sector allows us to play to our strengths in creating innovative technology to support operators as they look to capitalise on the restart of the Premiership and Championship following a three-month hiatus.

"The impact of the current pandemic has shown the important role digital identity verification can play in helping the gaming sector recover the lost months of the profitable football season.

"We expect a new normal after the pandemic, so anticipate further growth as people continue to gamble online rather than in branches. To meet this increasing demand, operators will look to use secure video base identity verification products to onboard customers or to perform electronic signatures."

Since launching its solutions in the UK in November last year, IDnow has reported significant demand from organisations for its AI-based product AutoIdent which can check all security features on ID documents. In particular, it has seen increased demand from regulated sectors such as gaming.

Tyrzyk added: "Thanks to the reliability of our German technology and given it has to adhere to the BaFin regulations, the highest standards in the industry, we are attracting leading players in the UK's gaming sector looking for compliant and steadfast identity verification services," says Roger.

"In recent weeks, our entire team has been working from home. What looked like a big challenge turned out to work smoothly right from the start. As a company we have seen positive effects – not least an increase in productivity in many areas. Therefore, whilst we have physical premises for our UK team, we will be offering employees the option of home working to a much greater extent in the future."

Nigel Birrell, CEO at Lottoland, also detailed: "In our business, flexible customer service, security and legal compliance are crucial. With its online identification solution, IDnow offers us the very best in all areas.

"Many customers use our services via smartphone and fill out their tickets using our app while on the move. With IDnow AutoIdent, we can now accept orders independently from our service centre around the clock, worldwide. This will enable us to meet increasing global demand and provide our users with a perfect customer experience from the moment they sign up, without making any compromises regarding legal compliance."