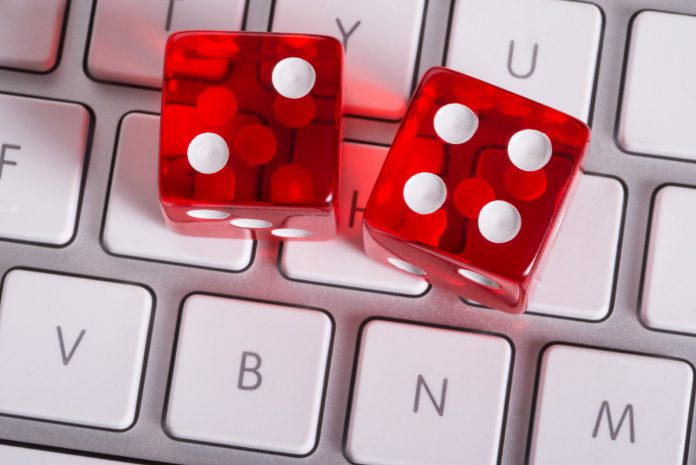 The UK Gambling Commission (UKGC) has revealed its investigation findings on defunct online betting group PT Entertainment Services (PTES), the operating company for winner.co.uk and Titanbet (titanbet.co.uk). 

PTES, a Playtech B2C subsidiary, voluntarily conceded the licences for its entire brand portfolio from the UK market.

The UKGC commenced its investigation in May 2019 having been contacted by the family of a gambling addict who took his own life in April 2017, aged 25.

The Commission subsequently identified serious systemic failings in the way PTES managed its social responsibility processes and anti-money laundering procedures.

The systemic failures saw PTES domains continue to engage with the customer, carrying out no responsible gambling interactions despite the presence of problematic behaviours.

Neil McArthur, the Commission's Chief Executive, said: "This is a tragic case which came to light after I was contacted by the family of the young man who very sadly took his own life. I want to thank them for their bravery in bringing his case to our attention and we are grateful for the way they have worked with us in such terrible circumstances so that we could understand what happened.

"Our investigations into the role played by key individuals at PTES are continuing," added McArthur. "As such, it would be inappropriate to say more about the specific case at this time.

"This case – like so many others we have seen – illustrates why the management of so-called 'high-value customers' has to change. Operators must do everything in their power to interact with customers responsibly. We will shortly be opening a consultation to make permanent changes to the way operators recruit and incentivise high-value customers.''

Despite PTS terminating its UK activity in 2019, the UKGC continued its investigation, detailing that it was acting in the public interest to uncover findings.

Further case notes outline that PTES teams had offered the victim VIP status without conducting due diligence on his financial background – a failure that was repeated across the firm's higher spending customer base.

The UKGC confirmed that individuals connected to the PTES licence continue to be investigated with regards to their roles in systemic general failings in how PTES conducted its online business.

Had PTES not terminated its UK licence, the Commission says it would have imposed a financial penalty of £3.5million for customer failings and would have considered whether further penalties were appropriate.

Prior to surrender of its operating licence, PTES made a number of financial settlement offers which the Commission regarded as 'seriously deficient'. PTES proceeded to donate £619,395, the amount it proposed as a regulatory settlement offer on 30 October 2019, to charity in furtherance of the National Strategy to Reduce Gambling Harms.

Playtech, its parent company, has also pledged to donate a total of £5 million to mental health and gambling-related harm charities over the next five years as part of its strategy to promote better online health.