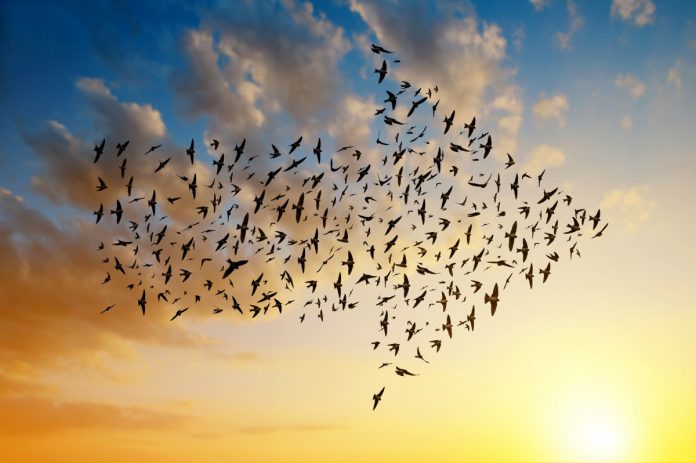 W2, a provider of real-time digital solutions for global regulatory compliance, has partnered with neobanking group Jingle Pay to form a new digital solution for the unbanked and underbanked in the U.A.E.
Seeking to eradicate financial exclusion in the region, the collaboration will offer the unbanked and underbanked population access to a paperless bank account within minutes from registering.
As well as this, Jingle Pay are planning to aggregate a number of financial services, such as a multi-currency card, P2P payments for sharing and splitting bills with friends, access to cheaper and transparent remittance/exchange services, micro/nano financing and other value-added services within a social network mobile application.
Sharing details of the banking solution, Amir Fardghassemi, Jingle Pay Founder & CEO, stated: "The Jingle Pay Super app delivers a personalized consumer journey powered by the cutting-edge technologies of W2. We're looking to give an overlooked audience a convenient, cost-effective and safe alternative to a traditional bank account and accessibility to core financial services/products which can improve their welfare.
"Financial inclusion remains a primary policy objective amongst governments, banks, businesses and the wider community to ensure greater socio-economic development. Access to finance has become a necessity for such underserved communities. New players such as Jingle Pay have an opportunity to unlock financial access in a way that traditional banks have been unable to. In a matter of minutes, Jingle Pay customers can be verified and issued with a new bank account, opening up a whole new world of opportunities for them."
Warren Russell, Founder & CEO of W2 added: "We are excited by the opportunity to work with Jingle Pay. By automating complicated processes, start-ups such as Jingle Pay can better monitor risk factors, reduce human error, cut costs, and react more quickly to the needs of their customers giving them a significant competitive advantage. Making strategic decisions the choice of technology platforms ensures that such innovative businesses are well placed to benefit from the massive growth ahead.
"They are the perfect partner for us – values driven, flexible and full of ideas about how we can collaborate, grow and be successful together."