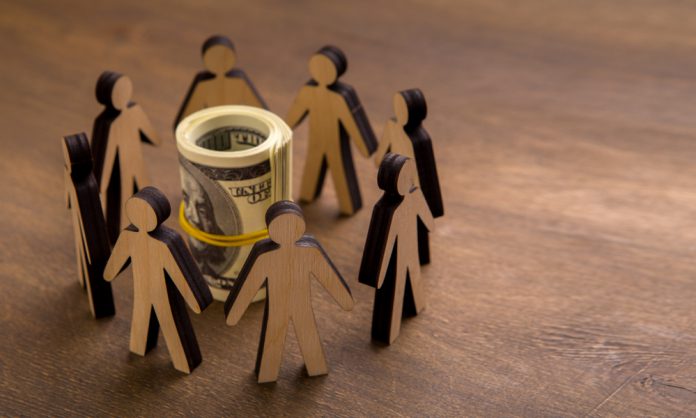 Launching a new solution, BankiFi has enhanced its support for banks and payment providers as they seek to offer a relevant end to end service for small business partners.

RTP4 is available as a service to any payment services provider, through each firm's own banking channel or as a stand-alone app.

RTP4 enables banks and payment providers to offer their own Request to Pay solutions, rather than waiting for, or ahead of, joining an opt-in messaging scheme.

Mark Hartley, CEO and Founding Partner of BankiFi stated: "We see banks and PSPs with a clear wish and need to offer tangible benefits to their business customers around Open Banking. 

"RTP4 is more than a mere Request to Pay and very relevant today as it not only combats late payments but also deals with unnecessary cancellations of direct debits in a time when people look for control on the money going in and out of their account. 
"Request to Pay offers all the ease of use, time-saving, insight and security small businesses need but also addresses the balance of control at their clients' side. It builds and cements trusting relationships between the SME and their customers and the bank and its SME clients."

In unveiling the white-label, the firm seeks to enhance the payment experience by placing an enhanced focus on a number of aspects, from communication to consolidation.

As well as this, banks and PSPs benefit from these real-time insights in its business clients' relationships, which can allow them to offer additional digital and securely delivered services like lending and invoice financing.