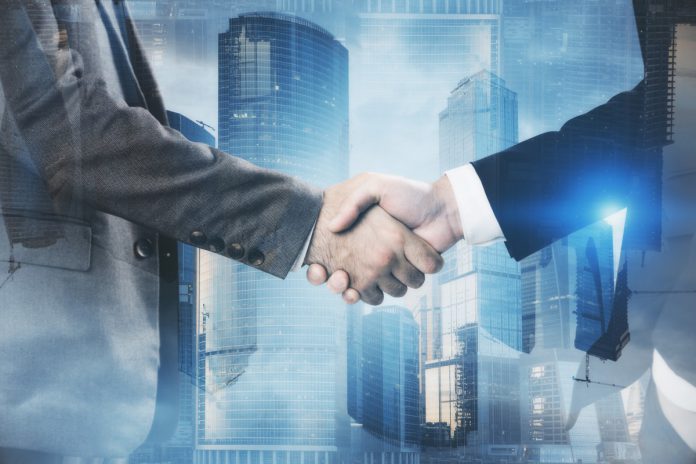 Seeking to develop new and innovative bank transfer solutions, MuchBetter has confirmed a new partnership with TrustPay. 

The collaboration aims to give MuchBetter the ability to seamlessly combine electronic wallets with conventional banking flows. Allowing its customers to create individual, single-purpose IBANs within the MuchBetter e-wallet. 

A united approach between the two firms will also enable outbound and inbound payment flows to designated recipients. The e-wallet has an easy to use customer interface, runs on open-banking IBAN rails, and is designed to improve customer convenience, reduce payment friction and substantially increase transactional integrity.

MuchBetter co-founder Jens Bader stated: "We are always looking out for new ways in which we can improve our user experience – this partnership allows us to do just that. By combining TrustPay's innovative banking solutions with our agile e-money services, we are able to move money in a much smarter way, making transfers a lot easier for our customers across Europe."

David Rintel at TrustPay added: "It is really exciting to be working with MuchBetter on the next generation of money transfers. The opportunity presented by e-money is clear for all to see, so we are happy to be part of the next phase of development. 

"Thus far we have been really impressed by what MuchBetter has to offer and are thrilled to contribute to further innovation of their e-money services. I am sure the partnership will be beneficial for both companies and all of our customers."

In an earlier interview with PaymentExpert, Bader emphasised that technological evolutions will be pivotal in enhancing the payments journey, especially as consumers continue to be driven by convenience.

"I believe what drives people, willingly or unwillingly, is convenience. People always look for the easiest way to do things. People are addicted and dependent on their mobiles, so building convenience onto the mobile journey is very important.
"I believe you see this in many areas, for instance how Uber came to the market and how easy it makes it to order and pay for a ride. When you get geolocated, you order your taxi and you pay all within on tap.
"We have seen the convenience-driven approach across other industries, it's the same in gaming, people like convenience. If there is an easier way of doing things, people will opt for that."
The deal enhances MuchBetter's continued focus on improving the payments journey by embracing technology and new collaborations.