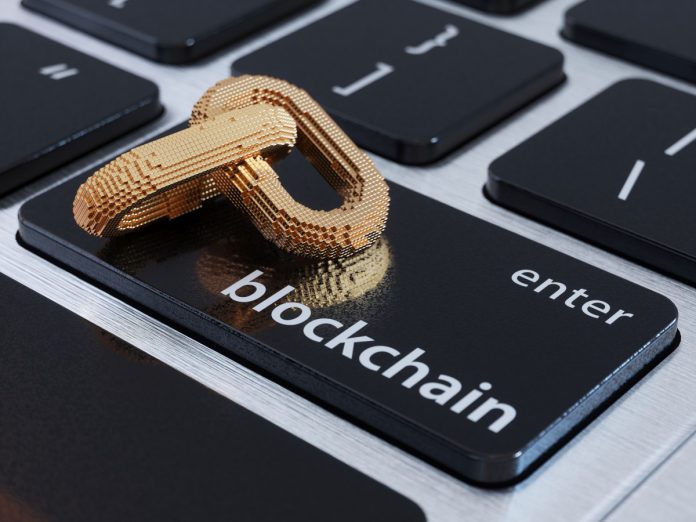 Public blockchain and distributed trust collaboration platform, Ontology, has announced the integration of the Triones Node infrastructure onto the Bison Trails platform.

The strategic integration will allow enterprises that are exploring and deploying on Ontology to launch nodes effortlessly without compromising technical standards or service levels.

Joe Lallouz, CEO of Bison Trails commented: "The future of enterprise blockchain involves enabling businesses that help drive transactions to easily participate in both the security and profitability of the chain they've chosen. The Bison Trails and Ontology partnership puts in place the foundation to catalyze adoption of the technology."

According to Deloitte's 2018 global blockchain survey, 95% of companies across industries made an investment into blockchain projects, with 2019 marking the year those came to fruition. 

As the seriousness around blockchain continues to grow, the need for enterprise-grade blockchain solutions also increases. Ontology, through its integration with the Bison Trails infrastructure platform, will now be able to support its needs with strong identification and interchain communication. Whilst also creating flexible and trustless exchanges across business enterprises.

The Ontology network currently has an expansive list of members across the globe. The strategic integration of Bison Trails will further decentralise high-performance node management and streamline node initiation.

Li Jun, Founder of Ontology added: "Unlike many other 'post Bitcoin' blockchains, Ontology has been focused on enterprise and real-world deployment from day one, successfully launching mainnet back in 2018. Ontology is focused on providing value by enabling global businesses to collaborate in a secure trusted fashion faster and with fewer costs than ever before."