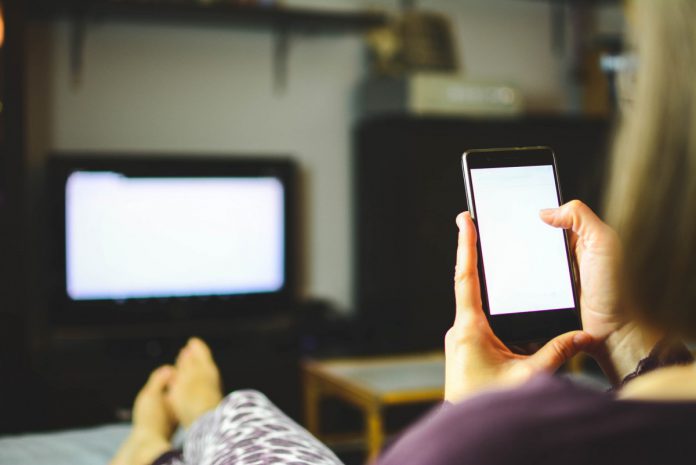 Online and mobile banking provider Bankjoy has united with Zogo in a bid to enhance the service credit unions engagement amongst a younger audience.

Bankjoy Founder/CEO Mike Duncan emphasised that one of his company's mobile technology offerings allows online account opening processing in less than 90 seconds, a factor that can prove pivotal in attracting the younger generations to credit unions.

Zogo Co-founder Bolun Li adds that the firm provides credit unions with financial education to their members, informing teenagers to alter their bad financial habits.

Duncan commented: "Zogo is exactly the kind of value we have been looking for to add to our digital banking platform. Providing financial education to younger generations builds value on top of our digital banking ecosystem and delivers it through all our different channels to create a better member experience – especially for Gen Z."

The organizations will marry two of the company's products together: Zogo's financial literacy program and Bankjoy's online account opening product – as well as a referral program that allows consumers to become members in 90 seconds or less, while learning financial wellness tips.

The next step is to integrate the financial literacy program into other services such as mobile banking, online banking, conversational AI, and statements to provide the valuable financial wellness information.

Li added on the collaboration: "I was really intrigued by the online account opening software Bankjoy has that allows members to open an account in less than 60 seconds. This is something we've been looking for to let our audience take the next step and join a credit union."