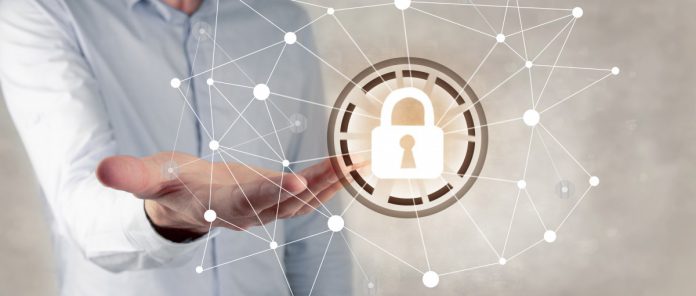 Envestnet | Yodlee, a data aggregation and analytics platform focusing on cloud-based digital financial services, has agreed to a new data sharing agreement with US banking institution JPMorgan Chase.

The deal will provide the framework for the bank's customers to share and use their personal financial information to improve their overall financial wellness.

Chase customers can now utilise more than 1,200 third-party applications on the Envestnet | Yodlee financial data aggregation platform without risking their financial data.

"This will help our customers manage exactly who they give their information to, and understand how their information will be used," said Bill Wallace, head of Digital at Chase, the U.S. consumer and community banking business of JPMorgan Chase. "They also can cancel that access anytime they want."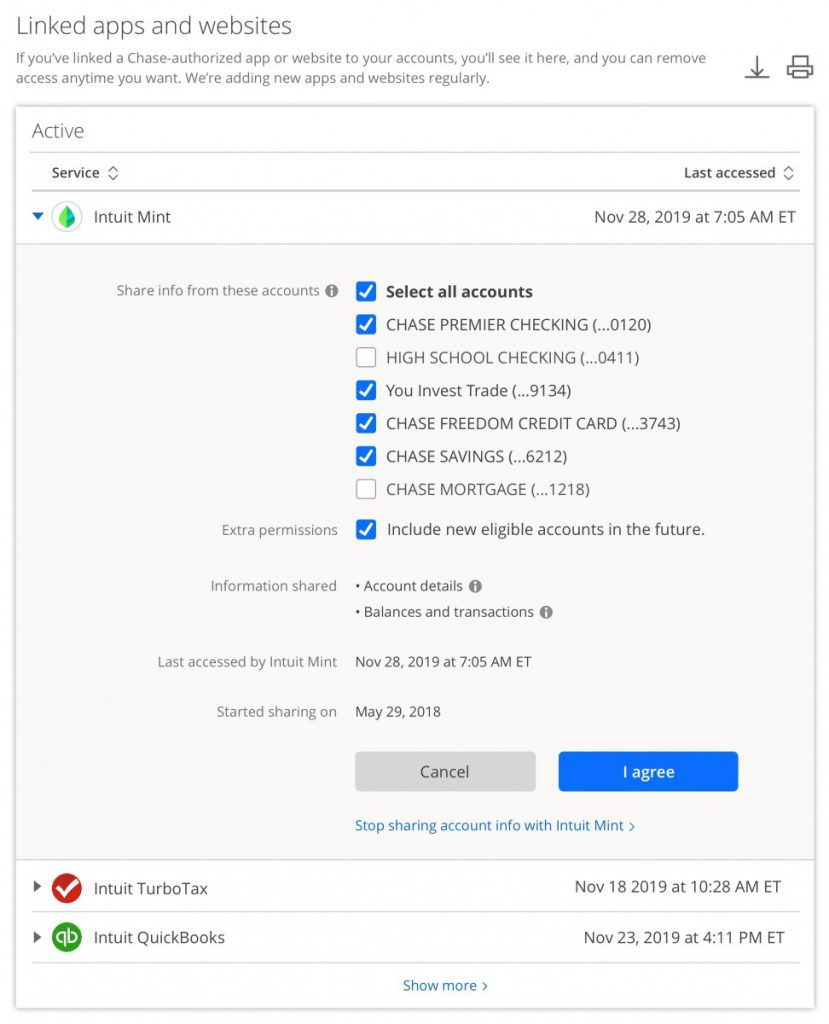 Once signed up, consumers should expect to experience faster access to these applications through a direct and secure connection to the bank's API using a token-based approach.

This, therefore, removes the need for users to store their usernames or passwords on the Envestnet | Yodlee platform but still enables the exchange of information.

Incorporating Envestnet | Yodlee's services part of 'an effort to improve overall financial wellness' and aims to help users take more control of their spending, budgeting, savings, and investments.

"We believe our partnership with Chase will allow further consumer choice, reliability, and insight into how and where their data is being used, along with improved overall financial wellbeing," added Stuart DePina, CEO of Envestnet | Yodlee.

"As we move toward API based connectivity in the United States, relationships like the one we have with Chase are laying the groundwork for this reality by giving consumers greater connectivity across their financial accounts, all accomplished through these types of secure and protected channels."

Both JPMorgan and Envestnet | Yodlee are Board Members of the Financial Data Exchange, a nonprofit dedicated to unifying the financial industry around a common, interoperable, royalty-free standard for more secure and convenient consumer and business access to their financial data.