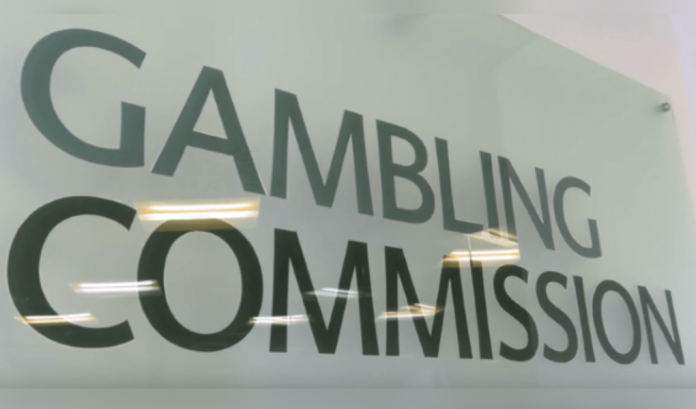 The UK Gambling Commission (UKGC) has announced its new Licence Conditions and Codes of Practice (LCCP). These regulations introduce stronger requirements on age and identity verification requirements for operators.
But are all operators up to date with the changes?
Identity verification specialist HooYu is used by gaming operators to verify customer age and identity at point of first-time deposit or payout. HooYu has produced a compliance guide to help operators prepare for the new UK age verification regulations.
Hooyu Marketing Director Dave Pope explained: "The deadline for these new requirements is surprisingly short given the big implications for the gambling industry. Operators now need to implement further KYC processes in such a way that it doesn't impact their customer acquisition funnel and create registration abandonment.
"This webinar will allow people to get up to speed with what operators will need to have in place in time for next month and give them insight into best practices for maximising the success of KYC processes ."
Join HooYu and, SBC Managing Director Andrew McCarron on the 10 April at 3-pm (UK time) for a Hooyu webinar as they discuss the key changes to the LCCP and how operators can balance KYC compliance with effective on-boarding.