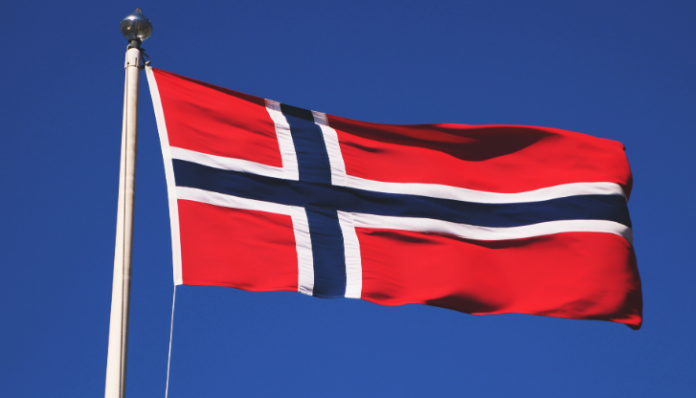 Lotteritilsynet, Norway's gambling regulatory authority is placing further pressure on nationally licensed banks to block payments on consumer transactions deemed to be for purpose of online gambling.
The Norwegian regulatory body, has previously stated that it will utilise its new powers granted by a parliamentary coalition in 2018, to restrict the services of unlicensed betting firms targeting national consumers.
This weekend European business news sources reported that Lotteritilsynet actions targeted six specific Malta MGA licensed online gambling operators – Betsson AB, Gaming Innovation Group (GiG), Kindred Group, L&L Entertainment, Dino Gaming Ltd and Co-Gaming LTD.
Furthermore, Lotteritilsynet governance has written to the Malta MGA demanding that action be taken on Malta licensed incumbents knowingly targeting Norway, a protected gambling jurisdiction.
In 2018, an under pressure Norwegian government moved to grant Lotteritilsynet the authority to monitor national banking transactions, as a way to protect the charitable funding contributions state-owned gambling operator Norsk Tipping.
Furthermore, the Norwegian government was left red-faced, as news investigations revealed that Norway's Sovereign Wealth Fund had invested in a number of foreign-listed online gambling operators, undermining Norsk Tipping's position as a state-owned enterprise.
Online gambling incumbents have moved to challenge Lotteritilsynet's new authoritative powers, stating that the regulator is in clear breach of consumer privacy protections with regards to personal transactions.
In 2018, International trade body – The European Gaming and Betting Association (EGBA) demanded that Norway's Data Protection Inspectorate (DPI) move to block Lotteritilsynet payment transaction monitoring capabilities, stating that Lotteritilsynet new provisions constituted a clear regulatory overreach.