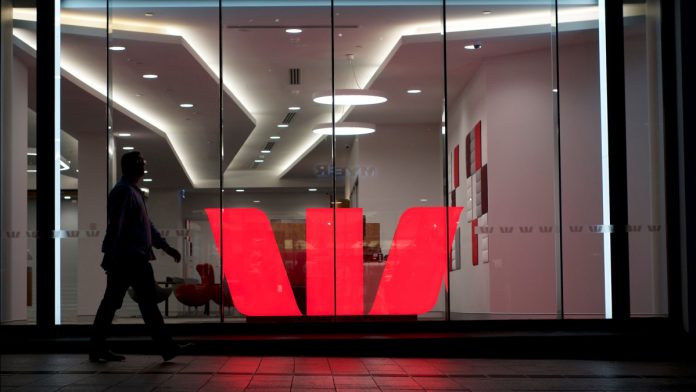 Australian banking company Westpac has revealed its newest third-party Android terminal app, Presto, aimed at merchants looking to speed up their business.
Developed alongside fintech mx51, Presto is now part of Westpac's cloud-based integrated payments offering and is available on the Android-based EFTPOS Now terminals.
Victor Zheng, CEO of mx51, said: "Westpac and mx51 are both passionate about redefining the hospitality and retail payments environment. This latest innovation cements our commitment to bringing the best merchant experiences to life for our customers."
Using Presto, businesses can connect to over 100 major hospitality and retail PoS systems, while also speeding up their checkout process and increasing their error mitigation capabilities.
Westpac Managing Director of Cash and Transactional Banking, Mandy Rutherford, added: "We know how important it is for small businesses to serve their customers as quickly and efficiently as possible, particularly in retail and hospitality.
"The Presto app and our new EFTPOS Now terminals will allow businesses like restaurants and cafes to take advantage of integrated terminal benefits like simplifying the end of day reconciliation process, while also getting access to all the innovation we are bringing to market on this new device.
"It will help to reduce the chance of keying errors and speed up the checkout process, which can be a great time saver particularly during rush hour.
"This is part of our continued commitment to support the evolving needs of our customers."
Besides Presto, Westpac recently also launched the EFTPOS Connect with Linkly Cloud solution for better wireless terminal connectivity and increased flexibility payments.