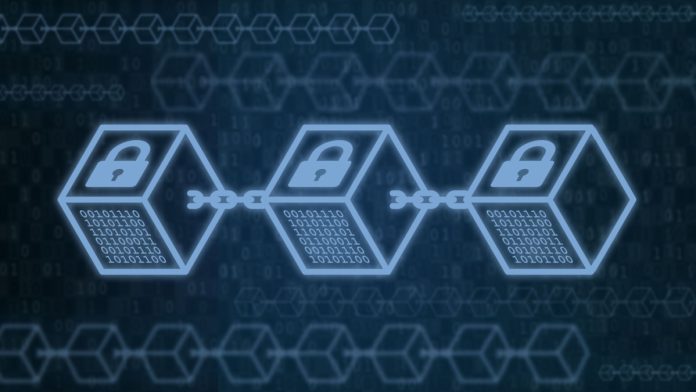 Blockchain company ZetaChain has managed to attract $27m in funding as it sets out to establish a standard for blockchain interoperability.
Founded in 2021, ZetaChain has so far managed to attract the attention of some high-profile blockchain industry names as contributors, including ex-Coinbase's Ankur Nandwan and Yada's Brandin Truong.
The firm focuses on delivering a single assets management platform that removes the need for additional bridges between different blockchains.
Contributors to the $27m funding round include Blockchain.com, Human Capital, VY Capital, Sky9 Capital, CMT Digital, Foundation Capital, Lingfeng Capital, GSR, Kudasai, and more.
Nandwani commented: "ZetaChain's purpose is to simplify managing assets and data across multiple blockchains, which remains a complicated and fragmented process that's hindering hundreds of millions of new users joining the web3 ecosystem.
"Our EVM-compatible cross-chain smart contracts alleviate these issues by allowing decentralised app developers to build services that are faster, more secure, and easy to use."