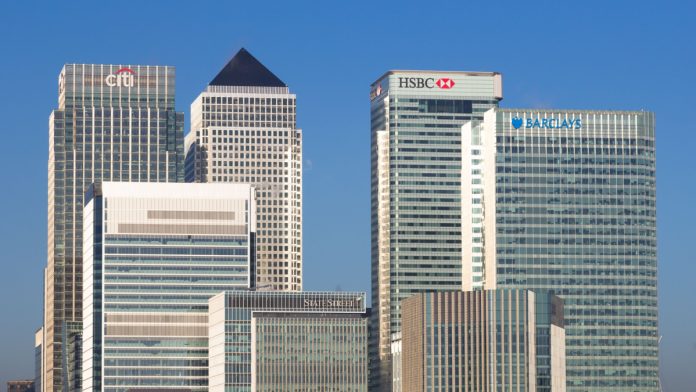 Bacta has publicly criticised the UK banking sector for biased and unfair treatment of the businesses the trade body represents.
Expressing his concern over the issue by providing a series of evidence to the Treasury Select Committee, CEO John White stated that Bacta members are being discriminated against based on a conservative sentiment held by banks that gambling, including low-stake activities, is necessarily a "money laundering risk" – something that White called "nothing short of preposterous". 
According to the evidence, some businesses have even had "their facilities withdrawn often at short notice" by banks, which White warns has dire consequences for firms as they have to set aside a significant amount of their funds to find replacement services.
The CEO stated: "Irrespective of anyone's moral perspective on gambling, there should be no circumstances other than illegality, for a bank not to offer banking services to any of our members.
"It is important to note that this is a highly regulated industry. All operators have to be licensed in some form by the Gambling Commission and venues must be licensed. The conditions under which operators conduct their business are set down in law or via the Gambling Commission's Licence Conditions and Codes of Practice.
"Furthermore, Bacta members must adhere to the association's Code of Conduct and Social Responsibility Charter which goes beyond the law and LCCP in promoting high operating standards.
"It appears that a moral or political judgement is being made about a business, with little if any real transparency or opportunity to challenge a decision. Small to medium-sized businesses are simply not resourced to take on a big bank."
Additionally, White reiterated that lending facilities for businesses are difficult to replicate and that "the debt position of customers can be severely impacted" when banks cease their cooperation.
Recently, Bacta's CEO touched upon the topic of customer funds in more detail, as he spoke to Payment Expert about the role of cash in society, as well as the way cashless payments have impacted the gaming industry.