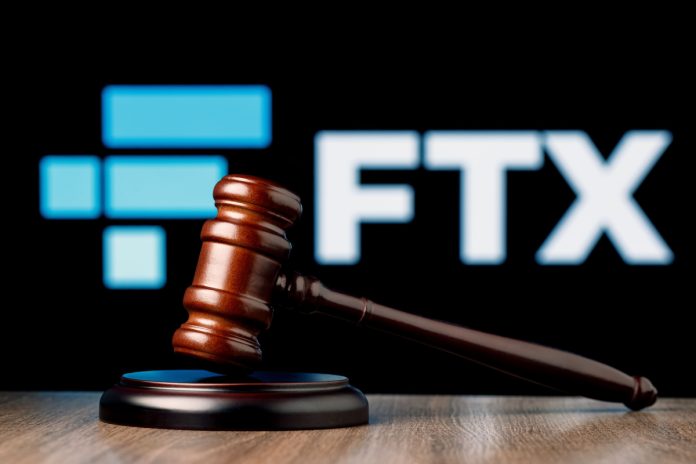 Former FTX CEO Sam Bankman-Fried has been sued by the cryptocurrency exchange over his role in the company's collapse in November of last year.
FTX is seeking to recoup up to $1bn from Bankman-Fried as it claims the former CEO and other executives fraudulently transferred FTX assets to themselves, which ultimately led to the collapse of the exchange.
Now under the leadership of John J. Ray III, the exchange is looking to relaunch after acquiring up to $7.3bn in liquid assets and a further $1bn from Bankman-Fried may help the relaunch come to fruition. 
The lawsuit claims that Bankman-Fried committed "massive fraud" from February 2020 to November 2022 by spending FTX assets on personal incentives such as homes as well as political contributions to back governmental figures.
The filing states that Bankman-Fried, former CTO and Co-Founder Gary Wang, Director of Engineering Nishad Singh, and CEO of Alameda Research Caroline Ellison, received more than $725m of FTX equity, with some sums of money being recorded as a loan between Alameda and FTX.
Ellison took a plea deal with the US Attorney's Office of the Southern District of New York last December which is the result of her sending herself a $22.5m bonus during the impending FTX collapse. 
Bankman-Fried is scheduled to face trial on 2 October after he pleaded not guilty to several charges including fraud and wire fraud after being granted a $250m bond which was met.
The lawsuit outlines: "In reality, no one paid for the shares, and no one intended to do so.
"The lawsuit also alleges that FTX transferred $4.86 million to the group in order to purchase real estate, and Bankman-Fried's father, Allen 'Joe' Bankman, received $10m from Alameda to be used for legal expenses."