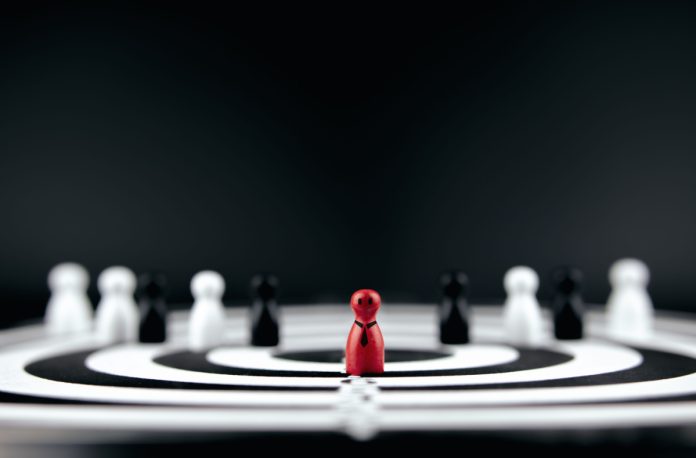 Digital payments fintech RTGS.global has announced that Jarrad Hubble is the new permanent CEO of the company following a brief interim period in the role.
As well as confirming Hubble's position as the firm's new CEO, Marcus Treacher has also assumed the position of Executive Chair in the company's high-ranking reshuffle.
Following on from former CEO Dave Sissens stepping down from the position last February due to personal reasons, Hubble took over reigns as interim CEO which allowed RTGS.global to formulate a plan to appoint a new CEO. 
Whilst Sissens continues to be present at RTGS.global as an active member and consultant for the company, Hubble will now act as the firm's permanent CEO which suggests he will set out a new approach for how RTGS.global will operate during his tenure. 
Hubble joined RTGS.global in April 2022 as Chief Commercial Officer, bringing with him over 15 years of experience and knowledge in the fintech field under numerous leadership roles.
The new RTGS.global CEO served as the Chief Revenue Officer at Trade Ledger, as well as stints working at NatWest markets, Royal Bank of Scotland and Currencies Direct.
Conversely, new Executive Chair Treacher was promoted to his new role after working on the board of RTGS.global for the last two years and will aim to support Hubble as he sets out new strategies to help grow the company.
Treacher also shares considerable experience in the fintech and payments sector having served on the boards of the likes of Swift, ClearBank and CHAPS, whilst also spending up to 12 years working for HSBC and Citi in senior leadership roles. 

During the previous several months of the company's boardroom reshuffle, last March, Phil Kenworthy also joined the board from CHAPS.