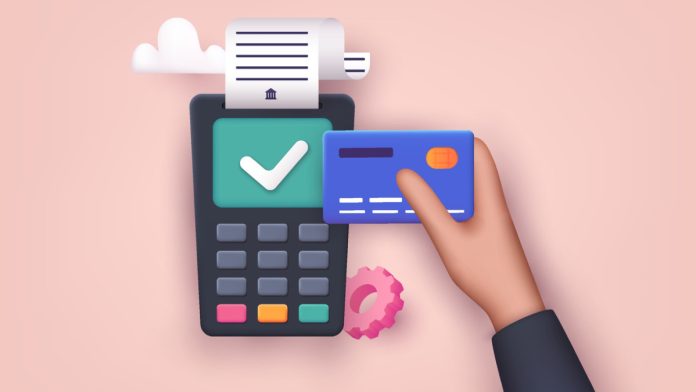 Retail payments processing provider Suresite Group has launched its new 'unattended' contactless payment solution to meet rising customer demand.
Created in collaboration with fintech firm Vianet, the solution aims to address a gap in the market for unattended card transactions and contactless payments. Both companies cite data from Juniper Research's latest study on the topic, estimating that contactless payments will experience a 130% growth over the next five years to reach a market share of $11tn by 2027.
Nick Horne, Sales and Commercial Director at Suresite Group, said: "In today's economic climate, cost savings, smart decision-making, and efficient operations are essential for businesses to navigate financial pressures and uncertainties. As a result, automated retail businesses are on the rise, driven by changing customer expectations and experiences that require an evolution in payments.
"Thanks to our focus on innovation and customer-centric solutions, we've been quick to identify and address these evolving demands with this new launch, which is already taking us into new verticals.
"With the ability to accept payment via contactless devices at any unattended site, we're providing customers with the prospect of 'more-sales-less-cost', which – excitingly – puts us at the forefront of a growing industry that's been largely under-served and overlooked."
The collaboration leverages Suresite's global acquiring services with Vianet's contactless payment solution hardware to unlock cost savings for merchants and customer benefits when dealing with unattended payment use cases such as washing machine services, coffee machine use, charging points, and more.
Suresite has registered high demand for the solution from its inaugural launch, attributing the hardware's success to its PCI certification, low transaction fees, and quick payment turnover times.
Additional services for clients include direct access to Suresite's inhouse engineering team, as well as technical support available 24/7.