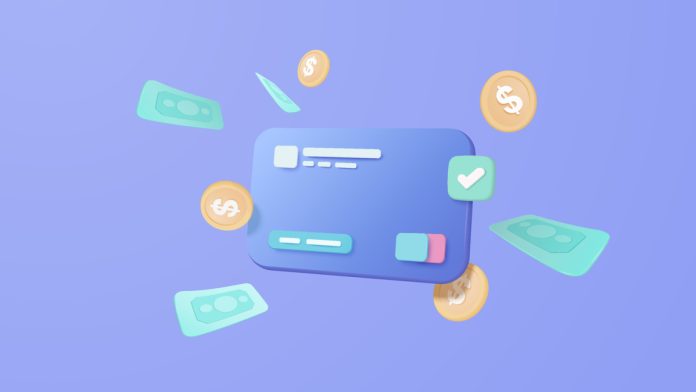 Payments institution Conotoxia has announced the release of its second-generation multi-currency card that can be used by multiple individuals.
By using the Conotoxia mobile app, customers can lend their cards to others to use or to top up their account. The person who first ordered the physical version of the card is always provided with information about expenses and can set expense limits for the next card user.
Piotr Kicinski, Vice-President of Conotoxia, said: "We have been observing very strong interest in our multi-currency cards. Customers recognise their advantages and their superiority over bank debit cards.
"The multi-currency card 2.0 and its new functionality can mean significant savings for families and businesses, as well as, for example, an interesting gift for those travelling abroad or shopping in international shops."
While virtual cards are available on mobile and online and include integration for Apple Pay, Google Pay, Fitbit Pay and Garmin Pay, physical ones can be ordered by post, courier or be shipped to a parcel locker. The offering is available to the majority of European consumers, enabling transactions in more than 160 currencies. 
Recently, a Mastercard survey underlined the reliance of global households on cross-border payments has increased as economic pressure has intensified. 
In its Borderless Payments report, which was released in September, the card giant reflected on a massive survey pool of almost 8,000 consumers across 15 different markets. They all signalled that cross-border payments rates have skyrocketed compared to 12 months ago, with the most common reason identified as 'supporting family'. 
Going into the numbers, significantly high levels of cross-border payments received can be witnessed in Colombia and Brazil (84% and 75% respectively compared to a global average of 57%). Both countries were particularly affected by the pandemic.