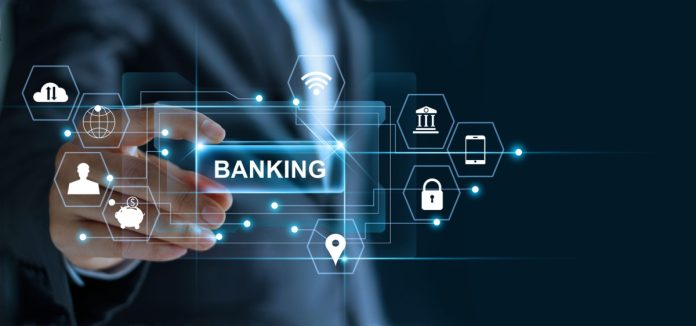 Corporate-to-bank provider AccessPay is partnering with Finastra to help reduce the costs associated with corporate banking's host-to-host connections.
Banks will be able to offer seamless connectivity through the partnering firms' embedded finance offering, connecting to any enterprise resource planning or payroll capital management systems, automating processes to ease the workload for finance teams.
Enabling banks to offer direct connectivity for payments to a range of corporate customers, AccessPay and Finastra will also aim to strengthen corporate relationships.
Graham Morgan, Director of Strategic Alliances at AccessPay, said: "Currently only the largest corporate customers benefit from direct connections for payments with their banks, it takes time and is challenging for the corporate to implement.
"This partnership with Finastra opens corporate-to-bank connectivity to all, shielding the corporate from the complexity of data transformation and speeding up time to operation. Essentially, it's a payments game changer in embedded corporate banking."
Finastra will implement its FusionFabric cloud platform to enhance business banking functionality. FurthermoreAccessPay will provide its Accesspay app to connect to Finastra's Fusion Global PAYplus and Payment To Go solutions for "easier implementation".
"Financial institutions must embrace the new world of payments to drive innovation, meet customer expectations and focus on service excellence," added Sigal Druker, Director, Payments Sales Enablement & Business Development at Finastra.
"Through our joint solution with AccessPay, we enable corporate/business customers to benefit from a digitalized end-to-end payment transaction. With our trusted open payment solutions and thriving ecosystem of collaborative fintechs.
"Finastra is helping financial institutions modernise their payments services, drive innovation, and create true business value for customers."