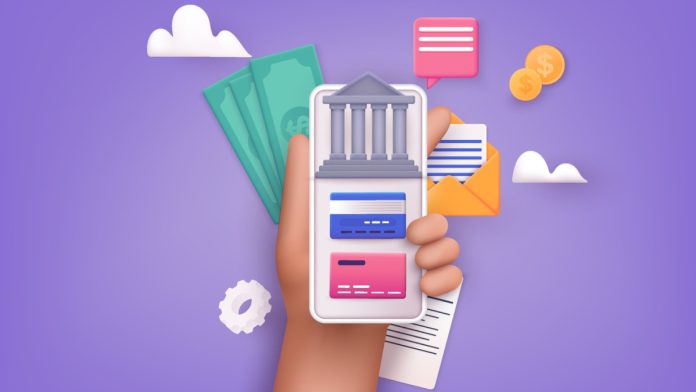 Payment service provider Clik2pay has given merchants and organisations a direct-from-account client payment service.
Through Clik2pay's partner programme, software vendors, developers and associations alike will be able to expand their offering by completing real-time payments directly from the customer's own bank account.
Payments can be requested through either a payment link or a QR code integrated into a website, email, text message or other direct communications.
Members of the programme can onboard the service onto existing software platforms as well, with Clik2pay offering plug-ons for Salesforce Commerce Cloud, Magento and Shopify.
David Robinson, Chief Commercial Officer of Clik2pay, said: "We are proud to have introduced our direct-from-account payments service in Canada – a payment method well established internationally and growing fast globally.
"Now, we are providing partners with the opportunity to bring some good news to their clients. It's not often you can approach your clients with a new and superior payment service that also lowers their costs."