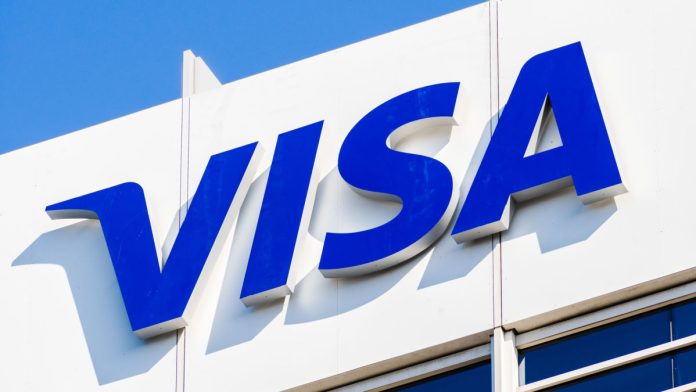 Payments solutions provider HPS has officially joined Visa's principal partnership programme, granting HPS clients access to the global network.
All HPS member banks, fintechs and institutions wanting to create their own payment solution can now do so through Visa's Banking Identification Number (BIN) sponsorship programme.
Abdeslam Alaoui Smaili, CEO of HPS, commented: "At HPS, our mission has always been to provide our clients with innovative technology solutions that allows them to bring new products to the market with ease and efficiency.
"We are thrilled to become a Principal Member of the Visa network, a testament to our 30 years' experience in the industry, and to be able to fast-track our clients into the Visa ecosystem through our new and complete service offering."
Search for such sponsorship has grown reciprocal to the increasing number of fintech companies launched over the last few years.
For such firms, it's important to find a payment service provider and a sponsor in to one single business that can offer a quality alternative to joining a card scheme, where Visa comes in.
Sami Romdhane, Morocco Country Manager at Visa, added: "We are pleased to offer HPS a principal membership licence, and support them as a go-to partner for fintechs and big brands looking to launch their card programmes.
"From our long-standing working relationship with HPS, as well as our meticulous application process, we are confident that HPS consistently goes beyond industry standards in providing world-class security and functionality to its clients, and powered by Visa's network as the driver of innovation in payment solutions, goes beyond responding to market needs, to anticipating them."