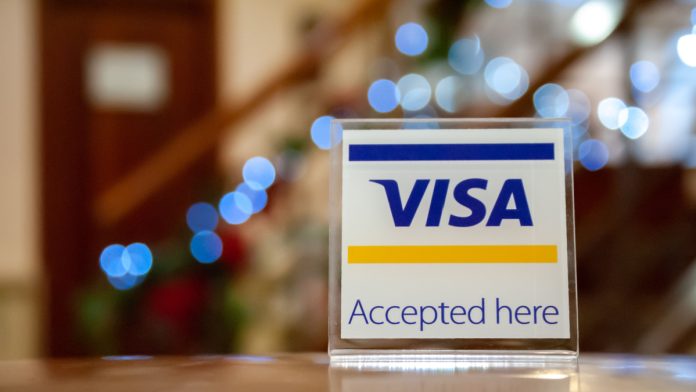 Swiss digital bank Alpian SA has joined Visa as a Principal Member, securing a strong base for the launch of its debit cards in the region. 
The financial service provider was recently granted a full Swiss banking licence from the country's Financial Market Supervisory Authority. It also successfully attracted a Series B funding round of CHF 19 million.
Santosh Ritter, Country Manager Switzerland & Liechtenstein at Visa, stated: "The joint journey with Alpian now receiving a full FINMA banking licence has been excellent. 
"We are very much looking forward to seeing the first Alpian-issued Visa debit cards in the Swiss market and to continue the collaboration with this great partner to help them achieve their growth objectives in providing innovative services for all regions of Switzerland."
Users will be able to utilise the new Alpian debit cards with the firm's multi-currency account offering that includes support for CHF, EUR, GBP and USD, together with real-time foreign exchange capabilities. Being a Visa partner also means card acceptance from a global network of merchants. 
Schuyler Weiss, CEO of Alpian, added: "At Alpian we are committed to delivering a premium service to each and every one of our clients. The capabilities, sophistication, and stability of the Visa enterprise enables Alpian to deliver just that in its card offering.
"Visa has been one of Alpian's most long-standing and trusted partners, and we are excited to take our next steps with them by our side."