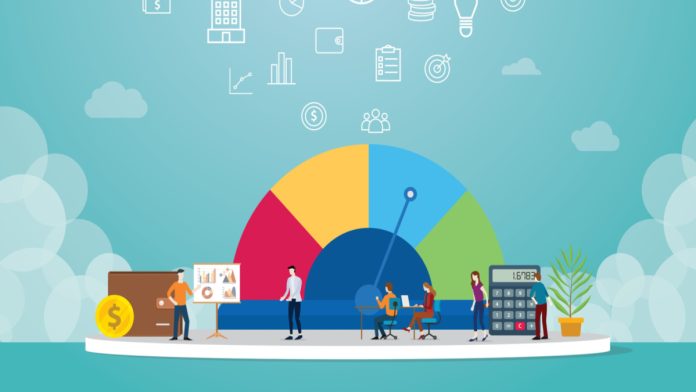 Credit information provider CRIF has made its consumer credit solution available to banks and lenders in the UK.
Powered by open banking, the new offering helps assess the creditworthiness of customers by using information about their accounts and categorises it based upon several indicators in real-time, including spending habits, affordability and cashflow.
In a statement, CRIF explained that profiling through open banking increases the speed and accuracy of automatic checks, allowing more access to suitable financial products for people who may even be new to the country or have no prior or recent credit score history.
Sara Costantini, Regional Director for the UK & Ireland at CRIF, said: "The cost of living crisis is putting a major strain on consumers and businesses alike. Without accurate, up-to-date credit information, many risk being declined financial support, face higher interest rates, or could be offered unaffordable products. 
"It's more vital than ever that financial providers can lend accurately but responsibly to consumers and businesses. Our new open banking-powered consumer credit scoring gives UK lenders a much more in-depth and up-to-the-minute view of an individual's financial circumstances than previously possible."