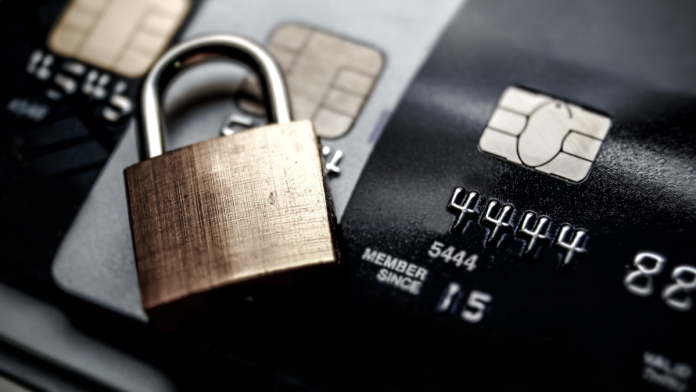 Payments solution provider BPC has agreed to strengthen Mexico's NanoPay fraud fighting capabilities. 
The support will come through BPC's SmartVista solution, which is optimised to safeguard credit card transactions.
In a statement, BPC highlighted the need for improved measures in card security, citing 'The Anatomy of the New Fraudster' report where it's stated that card fraud is rapidly moving towards the 'card-no-present' environment, affecting both people and companies alike while damaging new payment technologies. 
Daniel Hernández, BPC's Business Development Director and Country Manager for Mexico, said: "The SmartVista solution for real-time fraud management offers an analytics tool with a robust rules engine powered by machine learning that demystifies complex data to enable effective operation of a smart and secure payment ecosystem for both users and financial institutions."
Shining more light on the fraud epidemic, NanoPay's COO and Co-Founder José Luis Mateos figuratively described that if we look at fraud as a country, the scope of the problem rises to be the third largest economy in the world due to an estimated over USD $6 billion in damages annually. 
He continued: "Thanks to our new strategic partner BPC, we now have a first-class solution in-house to protect NanoPay cardholders from cyber threats in real time, a solution that can identify patterns and allows us to be flexible and adapt to this virtual environment that has so drastically changed over the last two years."
On the benefits for the company of using BPC's safeguarding tool, Luis Huachin, Operations Director at NanoPay, added: "This level of fraud protection creates the ability for us to offer products with the peace of mind that we can monitor transactions efficiently and in-real time – wherever our customers are based. 
He concluded: "This also helps us expand beyond Mexico, and gives us opportunities to grant the issuing of credit cards in other countries such as Colombia."