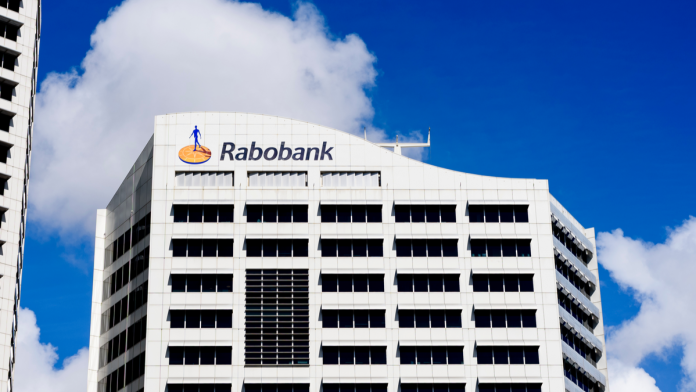 Risk mitigation firm Identitii has signed a five-year software licence agreement with Rabobank Australia.
The contract will see the Australian arm of the Dutch multinational banking entity being serviced by Identitii's cloud-based platform, which will provide support with automating the international funds transfer instruction (IFTI) to the Australian Transaction Reports & Analysis Centre (AUSTRAC).
John Rayment, CEO of Identitii, said: "I am thrilled to announce that we have signed a five-year licence agreement with Rabobank Australia. Rabobank is a great example of a financial services organisation deploying increased automation for IFTI reporting to AUSTRAC. I'd like to welcome Rabobank to the growing Identitii family and look forward to working closely with their team."
It was disclosed that the SLA terms provide both entities with the right to terminate their contractual agreement under any circumstance, with a 12-month notice period. Furthermore, Rabobank has the choice to renew for additional 12 months at the end of the current five-year period.
The agreement includes an annual fee of $0.1m and a one-off $80k payment that covers professional onboard and customisation services.
Rayment added: "We continue to see strong interest in our cloud platform in Australia and other global markets, as AUSTRAC and other regulators around the world push reporting entities to ensure AML/CTF processes meet stringent standards.
"This growing macro trend, together with other drivers including the global adoption of ISO 20022, put Identitii in a prime position to capitalise on perhaps the largest program of technology change the industry has ever seen.
"The global financial services industry exercises considerable caution when adopting new technology, with significant momentum building over time once solutions are proven. Our new SaaS platform is breaking new ground in an industry where companies, customers and regulators are all looking for greater transparency."