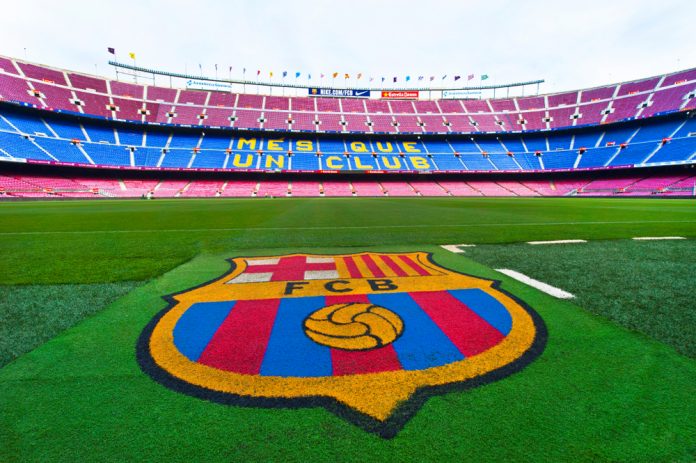 Ownix has signed a new agreement with FC Barcelona to create Barça NFTs based on photos and videos featuring 'iconic moments' from the club's history.
The La Liga side looks to become a 'benchmark' in this type of newly-created digital assets, as NFTs continue to arouse major interest among collectors in the digital realm.
"As NFTs surge, we thought it is important to give those collectors who are Barça fans an opportunity to own a piece of their Club's history," Guy Elhanani, Ownix CEO, stated.
"This new and exciting asset class allows collectors to own things that weren't possible to own before, and we're thrilled to offer sports fans an opportunity to spearhead the movement."
The deal is part of its global expansion strategy and a further boost for the club to seek out new channels and formats to connect with new generations, while providing a different form of interaction with fans.
"Our Mission is to bring customers to purchase NFTs, not because they are marketable, but for the pleasure and pride of owning them," Elhanani added.
The NFT marketplace looks to provide a new way for the football club to reach its followers, as fans will now be able to acquire and own digital assets that will 'reproduce unforgettable blaugrana moments' throughout the club's almost 122 year history via various auctions taking place throughout the season.
Joan Laporta, President of FC Barcelona, added: "Barça has a very large fan base around the world and is leading the way in the digital domain with over 400 million followers in social networks.
"Given this scenario, the club is constantly looking for new ways to connect with its fans, and we believe that creating these NFTs is a unique opportunity to continue growing and consolidating the Barça brand by bringing unique moments that have made Barça fans dream and FC Barcelona a well-known club on every level."
In an increase of crypto companies partnering top-flight clubs, September saw Sorare also announce a partnership with LaLiga which launched NFTs for all of its players, and created new revenue streams for clubs via a new category of licences.
The offering meant that fans, collectors and fantasy football players were able to freely trade and play with digital cards of players from LaLiga for the first time.