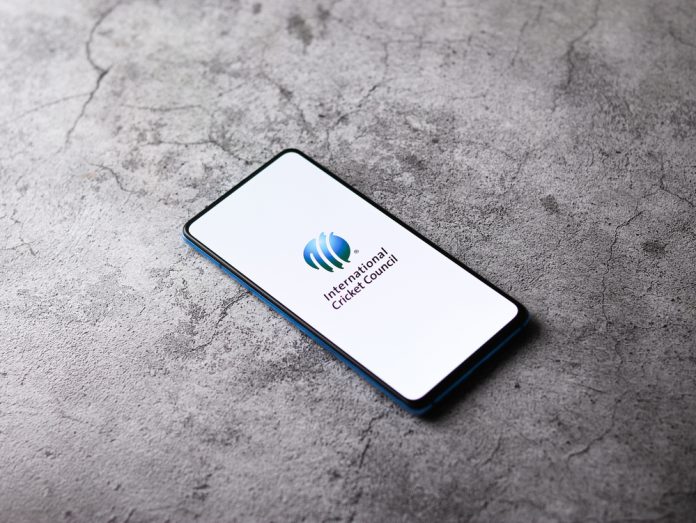 FTX has announced an agreement with the International Cricket Council (ICC) where the platform will become the official cryptocurrency exchange partner of all ICC events.
The collaboration begins with the ICC Men's T20 World Cup, hosted by India staged in UAE and Oman in October, to the ICC Men's Cricket World Cup also hosted by India in 2023.
"Cricket is a long-established sport with a deep history and team ties that go back generations," commented Sam Bankman-Fried, CEO and Founder of the FTX.
"Cryptocurrency is still in its infancy and at FTX we are looking to forge a new path in mostly unchartered territory. However, to me, this partnership represents the marriage of those two concepts. We look forward to building a strong relationship with the International Cricket Council in the years to come."
The crypto enterprise is currently incorporated in Antigua and Barbuda and headquartered in The Bahamas. As of July 2021, the exchange averaged at $10 billion of daily trading volume and had around one million users.
The partnership covers ICC tournaments including the Men's and Women's Cricket World Cups; Men's and Women's T20 World Cups; Men's U19 Cricket World Cup, and Men's Cricket World Cup Qualifier.
Anurag Dahiya, Chief Commercial Officer of ICC, suggested that the partnership has come at an 'exciting time' in the sport, remarking: "FTX has successfully established itself in a very dynamic sector as one of the world's leading cryptocurrency exchanges.
"Their innovative and ambitious approach matches well with the energy of our sport. We look forward to working together on opportunities to engage fans in exciting new ways over the coming years and throughout our events."
Earlier this year, FTX sealed further partnerships in sport in its collaboration with Major League Baseball (MLB).
In being named as the official cryptocurrency exchange brand of the league, FTX also became MLB's first umpire uniform patch partner, which provided the company marketing rights associated with MLB marks, logos and special events.