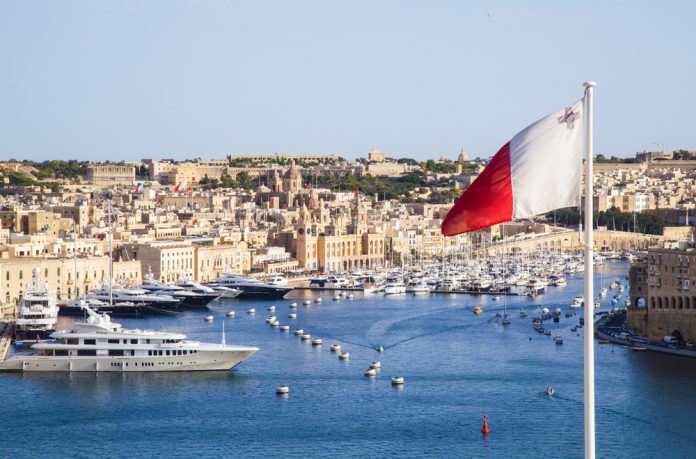 Commencing a new consultation on its Revised Audit Service Provider Guidelines, the Malta Gaming Authority (MGA) has invited betting and gaming operators, service providers and wider interest groups to offer their views on the current situation.
Concluding on 11 November 2021, the consultation will look to gain feedback from the gaming industry relating to the amendments introduced in the MGA's audit guidelines, as well as the extension of the applicability of the guidelines to statutory audits.
The MGA has detailed plans to publish its decision, including the final version of the guidelines and any other supporting documents, by the end of 2021.
Highlighting the reason behind the decision, the MGA detailed: "In view of the Authority's commitment to an open and transparent decision-making process, the MGA is issuing this consultation paper to communicate and refine its proposal in relation to revised Guidelines and promote a greater understanding of the proposal itself."
The Authority recently made the decision to review the requirements applicable to audit services in order to ensure that they remain up to date with 'ongoing developments' in the island territory's betting and gaming sector, and in line with its own expectations for the industry.
As a result of a process introduced in 2018, the MGA requires all service providers interested in performing relevant auditing work to apply for their suitability to be assessed and approved.
The body has described this process as 'effective', as it provides it with "the appropriate mechanism to approve independent and competent Service Providers as well as remove or suspend providers in case of unsatisfactory performance".Last week, the MGA made a number of updates to its sports betting integrity requirements, with the aim of bridging together 'the Authority and its licensees in their collective fight against corruption in sports and sports betting'.