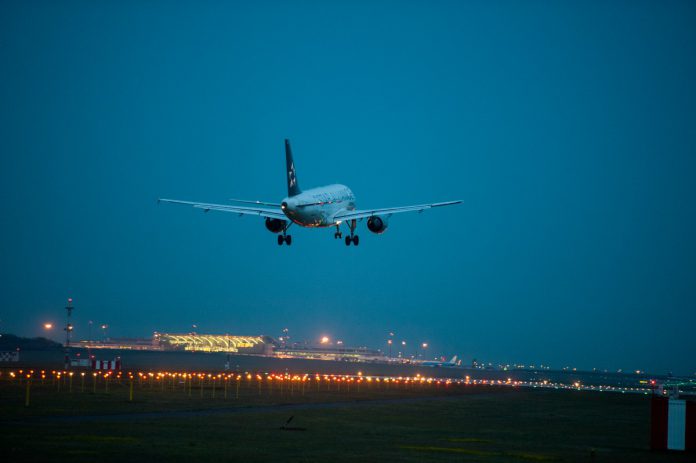 Paysafe has deepened its relationship with the air transport sector, announcing a new partnership with Shelby Financial Corporation.
In collaboration with the Pennsylvania-based provider of escrow solutions for the travel and aviation industry, the firm further strengthens its 'safeguarding' acquiring solution for U.S. airline ticket payments.
Paulette Rowe, CEO of the Integrated and Ecommerce Division (IES) at Paysafe, commented on the link: "The partnership with Shelby Financial further solidifies our commitment to driving payments innovation in the U.S. airline space by limiting financial risk for both passengers and merchants.
"The launch of our safeguarding solution has already played a role in supporting European airlines during the COVID-19 pandemic and we anticipate our new focus on the U.S. will help the industry stabilise and return to growth."
Against the backdrop of the COVID-19 pandemic's destabilising impact on the travel industry, Paysafe in July rolled out its safeguarding trust model for airline tickets payments.
Michael Glynn, Founder and VP of Operations at Shelby Financial, added on the collaboration: "This is a crucial period for the resurgence of the U.S. airline industry and an important part of ensuring success is mitigating risk and promoting confidence in industry payment processes. Partnering with Paysafe and having our escrow solution integrated as part of a comprehensive safeguarding model is very exciting and reflects our own dedication to building customer trust."
Already adopted by various European carriers, Paysafe launched the solution in the U.S. last month through a partnership with ARC, the Virginia-based provider of settlement services for airline transactions initiated through travel agencies in the U.S. and global data solutions.
Paysafe's new partnership with Shelby Financial, whose escrow services are compliant with U.S. Department of Transportation requirements, consolidates the safeguarding model's availability for American airlines. Now, when a U.S. airline partner of ARC or standalone carrier integrates with Paysafe's safeguarding model, Shelby Financial will safeguard travelers' ticket payments in a trust until pre-agreed terms are met and funds are then released in full to the airline.