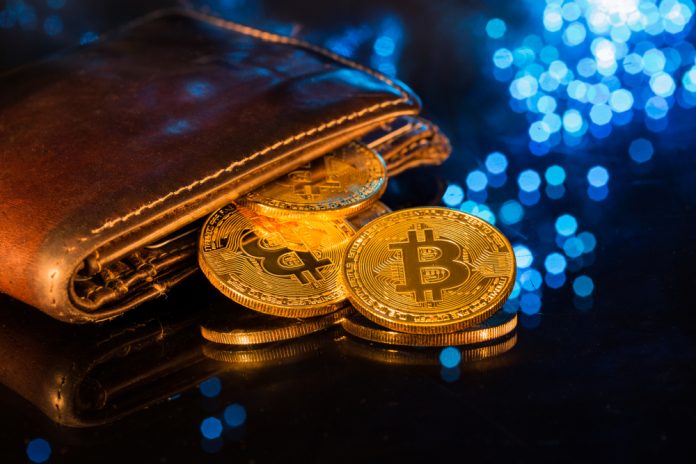 Web browser Opera has formed a partnership with open-source blockchain ecosystem Celo, integrating the latter's Celo Native Asset (CELO), Celo Dollar (cUSD), and Celo Euro (cEUR) stablecoins into its cryptocurrency wallet.
With a focus on providing the stablecoins to its users in the African, Latin American and Philippine markets, Opera will leverage its built-in crypto wallet to offer its customers the chance to make purchases, send peer-to-peer remittances, trade or cash in and cash out of Celo's native asset or cUSD stablecoin.
In addition, the agreement has seen Operator join the Celo Alliance for Prosperity, a group of more than 150 organisations with the aim of fostering social impact and financial inclusion through the use of blockchain technology.
NASDAQ-registered Norweigian firm Opera has been pursuing a strategy with a long-term goal to 'eliminate the hurdles associated with blockchain technology', having introduced a blockchain browser – Opera for Android – in December 2018.
The browser incorporates a built-in crypto wallet and dApp explorer, a feature which has since been added to opera's desktop and iOS browser platforms.
"Celo is putting financial apps and services into the pockets of millions of people, for whom their phone is the most important device that they use," said Cuautemoc Weber, Head of Crypto and VP Business Development and Mobile at Opera. "This mobile-first approach directly aligns with the needs of our hundreds of millions of mobile users."
"We chose to integrate cUSD and cEUR as our first stablecoins, as a large part of our user base lives in markets like Africa, the Philippines, and LatAm, where access to financial services—such as cash out options—is limited, fiat volatility can be challenging, and remittance costs are high. Celo makes this possible with just a mobile phone number."
Both the Celo Dollar and Celo Euro stablecoins are supported by digital assets in the Celo reserve, including BTC and ETH, and can also be used to track the US dollar and Euro respectively, enabling users to transfer value and engage in international financial activities 'faster, cheaper and more easily' via a smartphone.
Rene Reinsberg, Co-Founder of Celo, also remarked:"As the first major browser to integrate a crypto wallet, Opera is pioneering a familiar tool – a mobile browser – to put usable crypto directly in the hands of real people
"Opera's focus on key growth markets, in particular the US and EU, Africa, Southeast Asia and LATAM, will enable these mobile-savvy communities to interact with Celo assets and the Celo ecosystem with ease. Millions of people will now have access to new savings, P2P payments, and cash in, cash out services, in addition to major stablecoins."