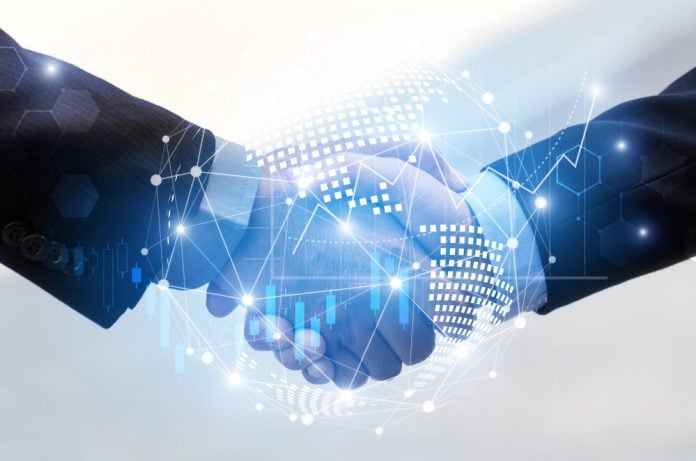 As the demand for at-home print solutions continues to grow, printer manufacturer Epson has united with fintech, GoCardless, to accelerate the rollout of its ReadyPrint ink subscription service.
As part of the collaboration, the firm will utilise GoCardless' global bank debit network, with it able to offer direct debit payments across nine countries through one platform when ReadyPrint launched, significantly accelerating their speed-to-market.
They also saw an increase in conversion: After introducing GoCardless, Epson contacted consumers who previously dropped out of the ReadyPrint payment journey, notifying them direct debit was now on offer. Of those, 80 per cent went on to complete their purchase.
Stephen Reidy, VP and General Manager, Northern Europe, at GoCardless said: "The subscription economy is booming as companies big and small have shown customers they can have both convenience and great service for treats and essentials — from printing ink to bikes to tyres. Epson's ReadyPrint subscription is perfect for the hybrid working model many of us will adopt after lockdown restrictions ease. We're excited to continue working with Epson to offer a low-cost, highly preferred and seamless way to pay as they build on the momentum of this launch."
Mauro Bartoletti, Epson Europe Head of Digital Programs, added: "Those who consider payment methods to be an auxiliary part of their proposition couldn't be more wrong. A choice of payment methods matters to customers as much as a choice of services and Direct Debit must be one of those choices. As a customer-centric business, we are thrilled to now offer GoCardless, an option that our subscribers clearly prefer."
With the average UK household spending £552 a year on subscription services, Epson joins GoCardless' growing portfolio of businesses offering subscriptions such as Brompton Bikes and Bridgestone Tyres.