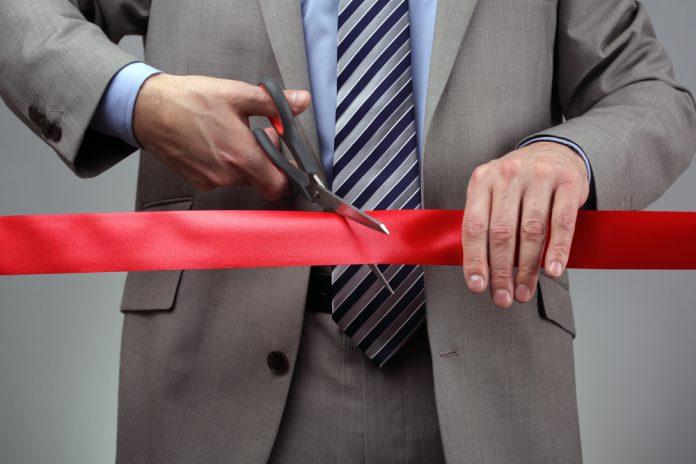 South Korea's Financial Services Commission revealed to The Korea Herald last week, that regulatory hurdles will be cleared in the new year to encourage cooperation between banks and emerging technologies.
The breakthrough will allow banks to operate nonfinancial services such as food delivery systems via their mobile apps.
As a consequence of the COVID-19 pandemic, food delivery services across the world have seen a significant increase in business due to social distancing measures, a desire to avoid crowded supermarkets and an end to in-restaurant dining.
The plans will see South Korea's financial authorities enhance open banking systems by loosening regulations on commercial banks, regional savings banks and brokerages.
In a statement, an FSC spokesperson said: "Discussions and research are underway to expand the platform business in the finance sector next year.
"Even before the regulatory reform takes effect next year, (the FSC) is planning to help financial companies develop platform-based innovative services by temporarily easing related regulations."
The country's financial regulators also have plans to help businesses negatively impacted by the pandemic, a notable effort being emergency loans worth 3 trillion won ($2.76 billion) aimed at assisting small businesses whose trade has been hit by a ban on private gatherings of over five people.
Finally, in order to ease the pressure on those heavily in debt due to the virus, starting next month the country's maximum legal lending will be cut from 24% per annum to 20%.
Expert Analysis: 2020 saw a range of major financial changes take place across the world. Firstly, food delivery services saw a major boost, as according to the BBC in April 2020 during the height of the first wave of the pandemic, Google searches for 'food delivery' hit a record high. In addition, the number of people making cashless transactions across the world has soared. As a consequence, it is unsurprising that countries such as South Korea are beginning to loosen the red tape surrounding such businesses and transactions.