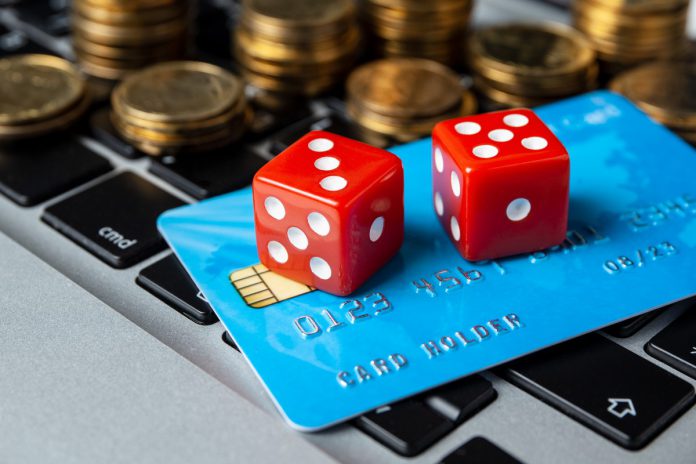 BoyleSports has been issued a £2.8 million penalty and ordered to fulfil additional requirements related to its online gambling licence after a UK Gambling Commission (UKGC) investigation into AML shortcomings.
The UKGC's penalty enforcement detailed that the firm's Boylesports.com and Boylecasino.com domains had failed to safeguard 'appropriate money laundering risk assessments', combined with further failings on AML duties and controls. 
The commission also revealed that BoyleSports had failed to comply with its duties to uphold elements of the UK's Money Laundering Regulations.
As a result, the UKGC has forced BoyleSports to recruit a 'Money Laundering Reporting Officer (MLRO)' to inspect transactions and submit AML reports to the Commission.
Further licensee requirements deem that all BoyleSports' Personal Management Licence (PML) holders, senior management and staff must undertake 'outsourced anti-money laundering training'.
The UKGC concluded that it would continue to review BoyleSports' effectiveness and implementation of its AML policies, procedures and controls.
Richard Watson, executive director at the Gambling Commission, said: "It is vital that all gambling businesses have effective anti-money laundering policies and procedures firmly in place and as part of our ongoing drive to raise standards we will continue to take tough action against operators who do not."