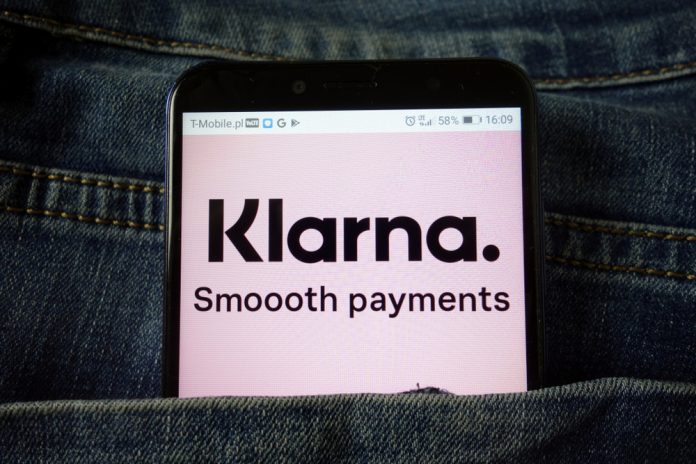 Global payment and shopping specialists, Klarna, has confirmed the launch of its newly redesigned App, seeking to elevate the shopping experience for its users across the UK.
The new app places focus on providing a greater range of flexibility, control and personalisation while shopping online.
Sebastian Siemiatkowski, CEO and co-founder of Klarna commented: "Our mantra at Klarna has always been about creating the smoothest experiences for our users. In the past few months, we've seen a shift in shopping behaviour with millions fully embracing digital purchasing for the first time as physical stores were closed.
"Despite the shifting retail landscape, consumers are still looking for inspiration, convenience and value and it's become obvious that shopping online now goes far beyond just a transaction. The new Klarna app elevates the entire shopping experience, from start to finish by bringing together all the best aspects of shopping in one place, giving Klarna users a unique and personalised experience at their fingertips."
Furthermore, in the firm's release it outlined that the new Klarna app has been designed to meet the shifting expectations of consumers as they adapt from shopping in-store to online, a move that has taken place over several years but has accelerated in recent months.
The app will cover the entire shopping journey, from inspiration and discovery through to the transaction – all in one place. Content is personalised based upon consumers' interests, their favourite stores and previous shopping behaviour, offering an unrivalled mobile shopping experience.
Expert Analysis: Personalisation continues to be regarded as an increasingly pivotal part of the customer journey, therefore, Klarna's new app is well-positioned to boost engagement for the firm as it embarks on its launch.