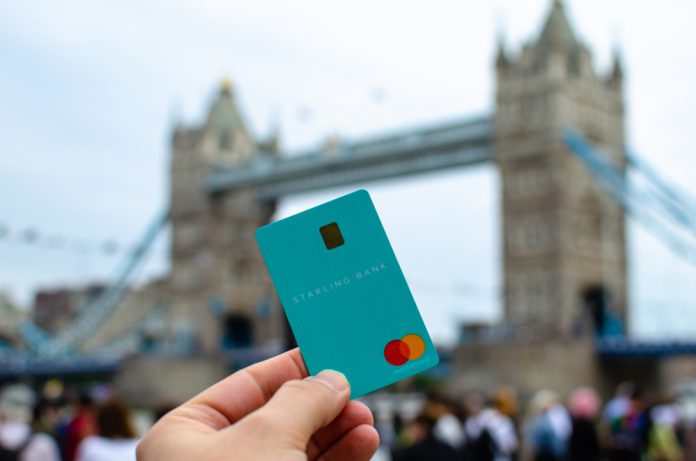 Starling Bank has strengthened its business marketplace with the addition of cloud-based accounting software provider Intuit QuickBooks. 

The collaboration will see the bank deepen its business banking capabilities, providing its 90,000 business customers a seamless link between their bank account activity and their accounting package.

Starling CEO, Anne Boden commented: "Starling and QuickBooks have both taken a traditional industry and disrupted it with the power of technology and our apps. We have given power back to our customers by letting them use their own data to make better business choices.

"It's no wonder so many of our customers have been urging us to bring QuickBooks into the Starling Marketplace."

Shaun Shirazian, Head of Product at Intuit QuickBooks UK, added: "Like Starling, our ambition is to continuously support our customers, to give them the best tools, features and options to help their business prosper. And now, both QuickBooks and Starling users have the chance to auto-sync, enabling an even faster and easier way for them to reconcile their business accounts and make better informed, real-time, business choices."

Guided by on-screen instructions, the collaboration will allow existing QuickBooks users to connect to their Starling Business Account, so that transactions refresh directly into QuickBooks.

Using QuickBooks will also guide Starling business customers into compliance with the Government's new Making Tax Digital system, as well as give them access to VAT SmartScan.

The partnership strengthens Starling's continued focus on business banking, with it becoming the 11th partner to enter the Starling Business Marketplace, joining Xero, FreeAgent, Digital Risks, CyberSmart, Tail, Flux, Nimbla, so sure, Anorak and Sparqa Legal, covering accountancy software, credit facilities, insurance and now legal services.

The Bank also recently unveiled a new partnership with legal services provider Sparqa, further deepening its portfolio of small business clients and enabling them with access to an abundance of legal information tailored to their specific commercial needs.