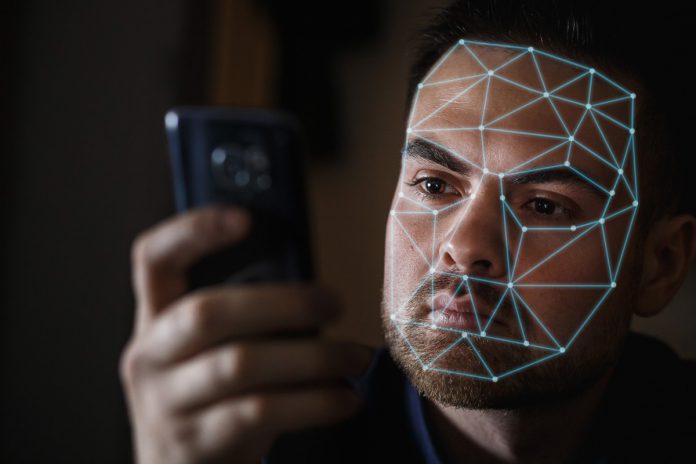 Global identity verification specialists Onfido has landed a new partnership with digital identity solution provider Ubisecure.

Through the newfound partnership, Onfido's identity verification technology will now be used as the inital process for Ubisecure's solutions.

"Our technology is now being leveraged by a growing number of global companies for online identity verification," said Husayn Kassai, CEO and Cofounder at Onfido.
"Ubisecure will be a key ally in expanding that reach even further and exploring new use cases, with their prominent and varied customer base."

Ubisecure provides digital identity management APIs to organisations seeking to enhance online service UX and security.

Authentication of users is vital to ensure minimal fraudulent or identity issues and the two firms will provide a combined solution stack for customers.

Onfido will verify a user identity at the onboarding stage, with Ubisecure's technology enabling ongoing management of that identity.

In order to pass checks, users take a selfie along with a photo of their government-issued identity document which is then checked by Onfido's technology to prove the identity is its legitimate owner, and is physically present.

"Service providers should not have to compromise on user experience in aid of security – Onfido's biometric tech is one such authentication example with the best of both worlds," added Jonathan Clark, VP Channel & Alliance at Ubisecure.

"It's for this reason that we chose to partner with Onfido and we see this as an exciting new offering for our customers who want to verify their user base securely and efficiently."