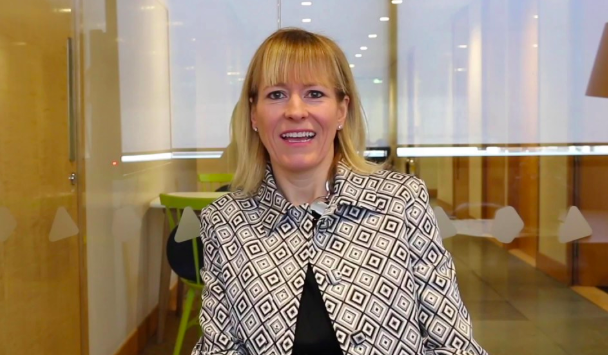 Concluding its inaugural meeting in Manchester this week, UK Fintech enterprise body the 'FinTech National Network' (the Network) has expanded its entity to cover three new hubs across Northern Ireland, Wales and the West of England.
The Network which aims to represent over 75,000 employees working across FinTech disciplines, seeks to establish a coherent UK framework establishing diverse stakeholder cooperation for the UK's fastest growth technology sector which has recorded an H1 2019 enterprise investment of '$2.9 billion in funding secured through 123 deals'.
Speaking on behalf of the Network, Charlotte Crosswell, CEO of Innovate Finance said: "It is a pleasure to welcome FinTech Northern Ireland, FinTech Wales and FinTech West to the FinTech National Network.
"Momentum continues to grow across the UK's FinTech scene, which further highlights the need for collaboration between national hubs. We look forward to working with the wider Network to connect the ecosystem and drive the domestic FinTech agenda in the UK."
The FinTech National Network was established at the start of 2019, seeking to expand UK hub's which will 'foster collaboration' between sector incumbents, and wider business stakeholders and their communities, maintaining the UK as the leading market for Fintech enterprise development.
In addition, the network of hub's seeks to advise its stakeholders on dynamics related to skills and talent development, capital management, investment and workplace diversity strengthen  the UK's Fintech infrastructures A
Backing FinTech Network commitments, Gavin Powell, General Secretary of FinTech Wales said: "FinTech Wales is excited to be a part of the National Network. This will not only boost the benefits for Wales and our members but will also help to create a stronger and more resilient national economy. FinTech is a key area of excellence for the UK and the National Network will both support and enable its continued growth."