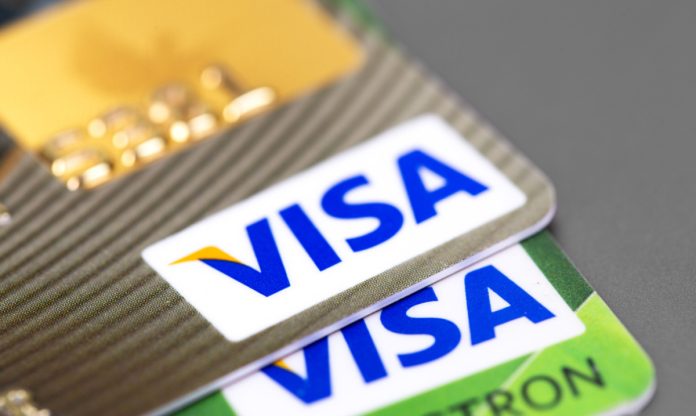 Visa and Conferma Pay announced an extension of their collaboration to help improve cashflow for businesses and eliminate outdated manual processes.
The four-year extension secures additional investment to further develop the suite of B2B payment solutions, and signals a renewed joint commitment to making virtual commercial payments more widely available.
The extended collaboration enables both organisations to further expand the offering in Asia, Latin America and the Middle East, with the enhanced security, compliance and control provided by Visa Commercial Pay being an incredibly important driver for issuers seeking to reduce the risk of fraud on behalf of their corporate clients.
Both firms confirmed the continuation of their collaborative work on Visa Commercial Pay features, including three B2B payment offerings for financial institutions and their corporate customers, as well as Visa Commercial Pay Mobile app, Visa Commercial Pay Travel and Visa Commercial Pay B2B.
Since its launch in 2020, Visa Commercial Pay has helped corporates to move away from traditional business payment methods, to more automated processes.
"The pandemic exposed significant inefficiencies with traditional payment methods used by businesses," said Gloria Colgan, Senior Vice President, Global Product Visa Commercial Solutions.
"Our collaboration with Conferma Pay brings together two leaders in their respective fields and the result is a far more efficient payments system. With our collaboration set to continue, more clients and end users will be able to take advantage of new features such as the digital wallet tokenization and hotel cards."
Visa Commercial Pay has been rolled out to select clients, including early adopters such as Commerce Bank, OCBC, and Umpqua Bank.
The offering aims to empower financial institutions to deliver on their corporate customers' virtual payments strategy and continues to drive innovation with connectivity to invoice management platforms – all through a single connection. This process improves cashflow for businesses and eliminates outdated manual processes.
"The world has been increasingly moving towards more digitised payments and the launch of Visa Commercial Pay has supported this transition in the commercial payments environment. Our deeper engagement with Visa will help to rapidly accelerate the growth of virtual payments for businesses," added Jason Lalor, CEO, Conferma Pay.
"We have a fantastic working relationship with Visa that has enabled the rapid delivery of software to simplify payments for businesses globally. Based on our shared vision for a more digitised payment landscape, our expanding network of B2B partners means that Visa Commercial Pay will continue to grow and remove more barriers to business."