Following the recent revelation of 80% of British retailers want card payment firms to cut down on fees attached to transactions, many companies have supported the findings as Mastercard and Visa continue to gain scrutiny.
The Axe The Card Tax campaign study highlighted that companies are beginning to build more unrest of the card payment fees attached to transactions made by consumers, particularly due to the mounting pressures of the current cost-of-living crisis in the UK.
Not only are retailers embattled with the current economic climate, but they are also restless with the uptick in multilateral interchange fees (MIFs) imposed by the two card giants Mastercard and Visa, which currently stands at 1.8% of all transactions made via the two firms.
The Axe campaign found that 90% of those surveyed underestimated or didn't know the financial impact that card fees are having on UK retailers, which was estimated to be £5bn in 2022.
The Federation of Independent Retailers National President, Jason Birks, said: "Since Covid, small retailers have come under increasing pressure to accept debit and credit cards as payments.
"However, many of the products purchased from our members' stores are small ticket items. Many members are, therefore, reluctant to incur the card processing fees. There are also concerns about the costs of setting up card terminals, rentals, and the card processing costs."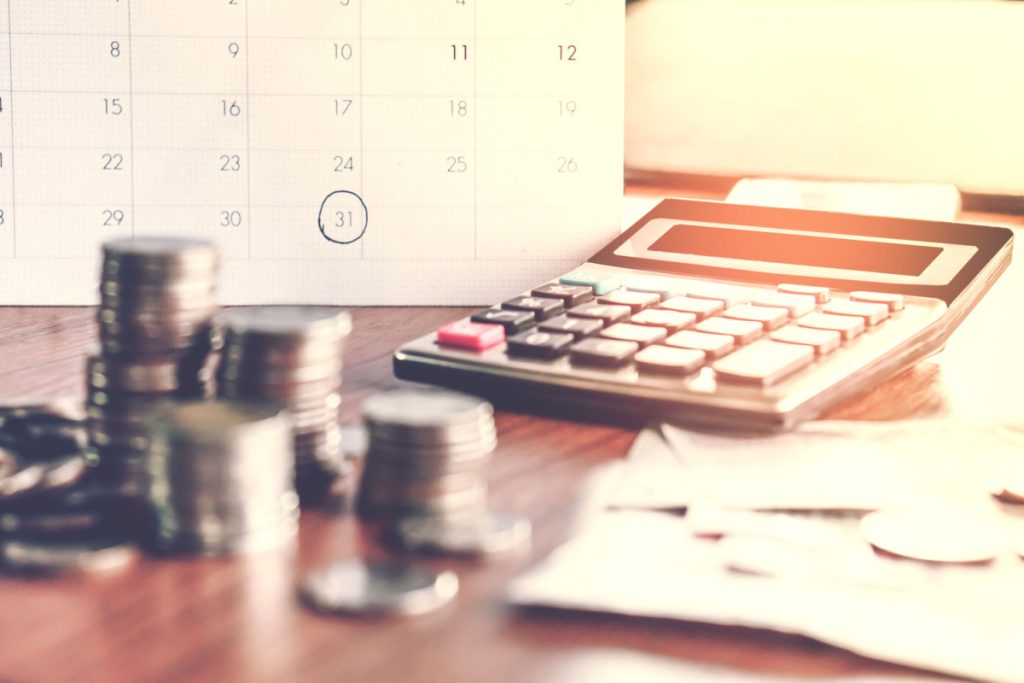 Last February, Harcus Parker, a commercial litigation firm, believes that a compensation case against Mastercard and Visa over the perceived overcharging on MIFs could result in a potential £7.5 billion claim against both firms.
However, MIFs are not the only payment scheme retailers are unhappy with, as the Axe campaign finds that various other payment processing fees have resulted in a 600% rise since 2015, costing British businesses up to £2bn each year, with 99% of those processing fees coming from Visa and Mastercard.
"This report confirms what we've been saying for years: cards levy a tax on the economy. We encourage merchants to explore other payment options such as account-to-account payments, especially as they continue to feel the squeeze in this cost of living crisis," commented Pat Phelan, UK MD and Chief Customer Officer at GoCardless.
With the potential £7.5bn compensation claim up in the air and more retailers becoming disgruntled with the overcharging of payment fees, alternative payment methods could potentially provide retailers with a different route.
David Maisey, CEO of MultiPay Global Solutions, believes that APMs can provide not only a smoother payment process but also save retailers money during a tough period.
He said: "Already popular in many European countries, APMs offer an important way for UK businesses to minimise their card processing fees.
"Instant payments, for example, allow merchants to receive their funds almost instantaneously through their card payment devices. Instead of paying interchange fees, merchants would only pay a fraction of the transaction fees paid to the two main card scheme providers, such as Visa and Mastercard."