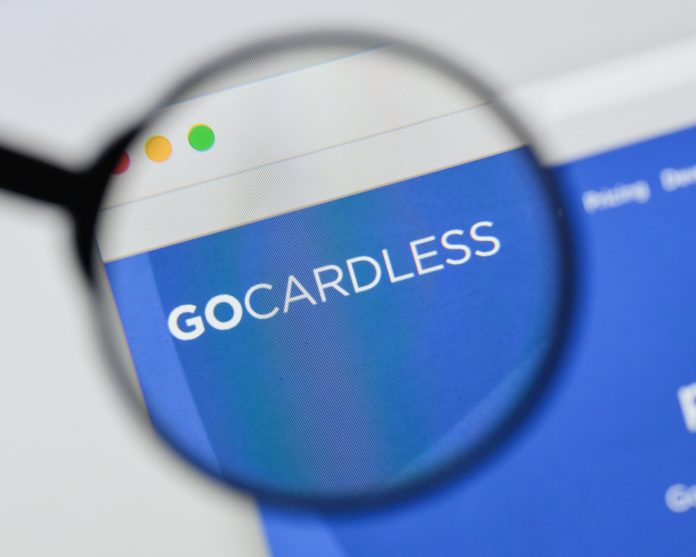 GoCardless has revealed research suggesting that the stigma attached to talking about money has left British small businesses vastly under- and unpaid. 
The findings suggest that 29% of SME leaders feel uncomfortable asking customers for payment and nearly three-quarters (73%) are willing to give up 10% of their annual intake to avoid an 'awkward money conversation'.
Pranav Sood, VP Small Business at GoCardless, commented: "You can't fix a problem if you don't talk about it. Getting paid is one of the biggest problems that SMEs face and an inability to talk about it is holding too many businesses back.
"To solve this problem for good, SMEs will need to adopt technology and processes that automate collection and eliminate late and failed payments."
GoCardless has partnered with Emma Gannon, author of The Multi-Hyphen Method and host of careers podcast, Ctrl Alt Delete, to raise awareness of the issue and get small businesses talking more openly about money.
She said: "Money is an emotional topic as it is, but add in the problem of late payments and it's even more stressful. Chasing payments causes a huge expenditure of emotional and mental energy and has affected almost every single freelancer I know."
Moreso, the company claims that female business leaders are 'disproportionately affected by this taboo topic', with 32% indicating they feel awkward talking about money, compared to only 22% of male leaders. When dealing with customers over half of women say it's because they don't want to be seen as rude, in contrast to 40% of men.
"Research tells us women worry more about being seen as rude or could sometimes feel intimidated, which means they're at a greater disadvantage. Small business owners and solopreneurs deserve more respect, and they deserve to be able to do their work without having another job on top," added Gannon.
"Late payments are a massive problem, and it is a scandal how normalised they've become. I'm really excited to be working with GoCardless to raise awareness of this problem, but more importantly, to offer solutions."
However, further research suggested that it is often the consumer left 'red-faced', for example when they are informed about a late or failed payment, 42% of people feel embarrassed, 28% feel apologetic and 22% are grateful to have the opportunity to resolve it.
The majority of consumers agreed they would feel more comfortable getting chased for a late or failed payment by an automated message.