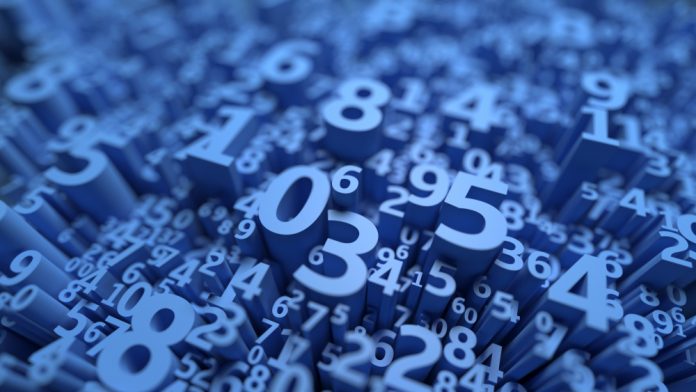 Monitoring accelerated changes within the global payments sector, Juniper Research states that B2B cross-border transactions will likely exceed +$42 trillion by 2026.
Publishing its latest payments sector report, Juniper anticipates that based on current projections, global B2B transactions will register a 25% increase from its current $34 trillion anticipated for 2021.
Growth is expected to be driven by the increased popularity of eCommerce marketplaces driving demand for B2B payment processing.
Despite the sector maintaining an anticipated double-digit growth profile, Juniper has underlined continued friction in B2B cross-border payments due to fragmented banking networks servicing merchants between countries.
"As cross-border eCommerce accelerates, B2B payments need to keep pace, with use of automation, instant payment rails and solutions like virtual IBANs, which enable acceptance of local payment options, critical to future success." – Juniper underlines.
Predicting future trends, Juniper underlines the growing importance of Blockchain technologies that will help merchants' smooth international transactions, lower costs and improve tracking of payments.
Despite improvements, Juniper warned payment systems providers that network connection between banks, merchants and vendors would still be the key factor to maintain, as 80% of transactions will likely be processed via bank transfer as the preferred method.
Elsewhere, instant payments will account for a relatively low proportion of B2B wire transfers, at 22% of these by value in 2026.
Research author Nick Maynard explained: 'Blockchain is not a silver bullet for cross-border payments challenges, but it has a significant role to play. For networks, building connections is critical to ensuring the best possible reach and appeal in the increasingly globalised B2B payments market.'